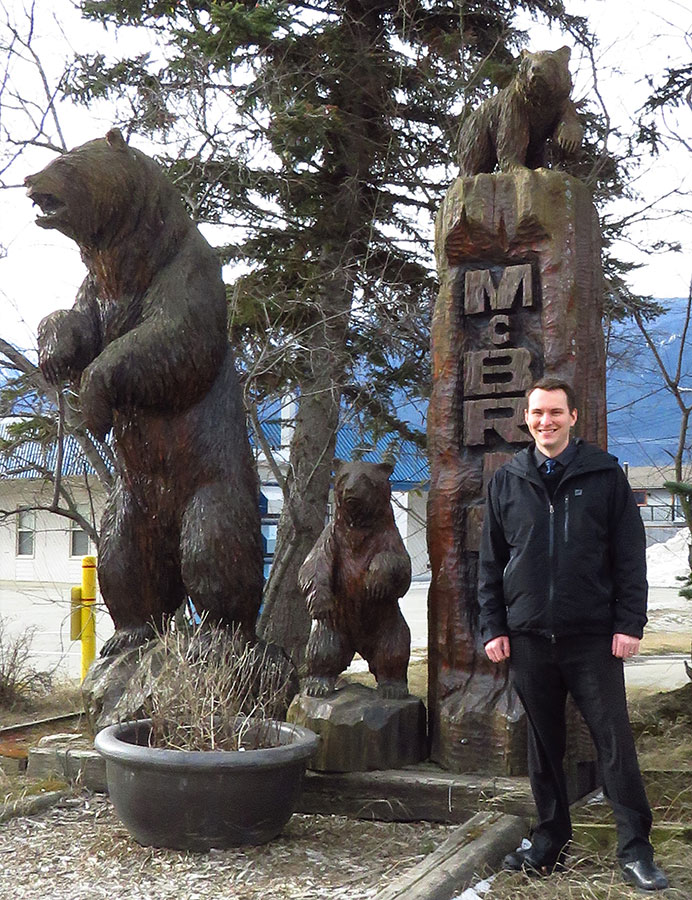 By Andrea Arnold
McBride Chief Administrative Officer, Chris Tupy is resigning his position with the Village effective January 31, 2023. A news release issued on Wed Dec 7 stated that he was resigning due to personal and family reasons.
"I have truly enjoyed serving the Village of McBride, and working alongside our professional Village staff and contractors, Mayor and Council, residents, and businesses," said Tupy. "I am immensely proud of what has been collectively achieved and the Village is well positioned for ongoing success. My decision to step down was difficult but necessary to focus on family and work-life balance."
Tupy has been serving the Village of McBride in his role as CAO since March of 2021. A search for a new village CAO will begin immediately, and CAO Tupy will be available to help with the transition until the end of January.
The Mayor and Council appreciates CAO Tupy's work since he started and wishes him well in all future endeavors.