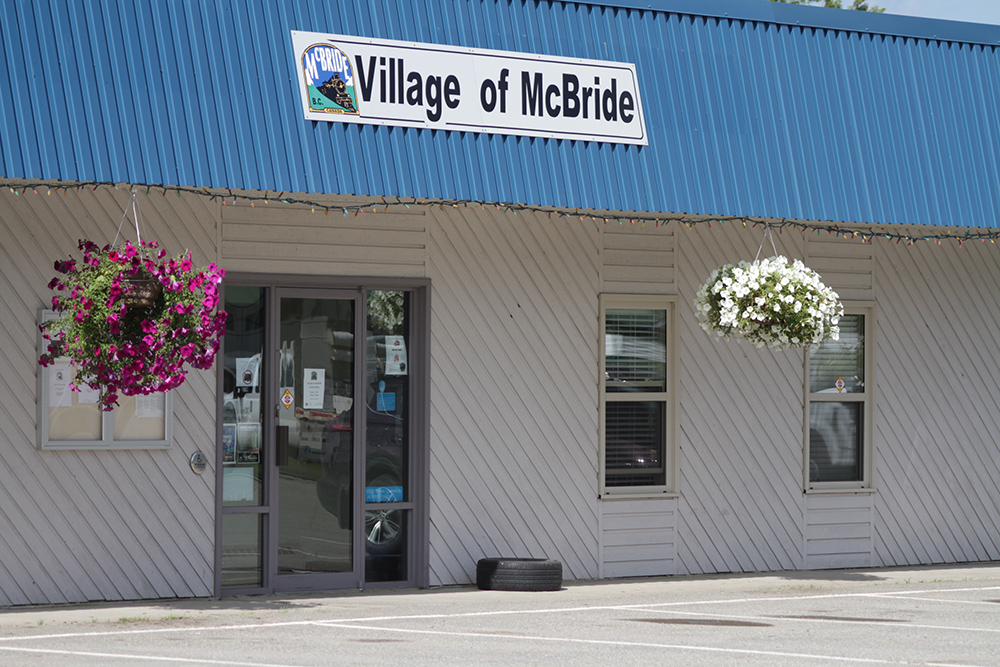 By Laura Keil
A concerned reader contacted the Goat regarding the pay allotted to former Village of McBride chief administrative officer Sheila McCutcheon in 2020.
McCutcheon worked as the top staffer for the Village of McBride from the spring of 2018 to Sept 8, 2020.
In their 2019 financial report, the Village reported that she earned $111,270 in wages and $20,993 in expenses. For the eight months she worked in 2020, however, McCutcheon earned $193,692 in wages and $2,890 in expenses.
Current McBride CAO Chris Tupy said the additional earnings were a result of several factors.
"I can confirm that CAO McCutcheon's increased compensation in 2020 was due to her accruing and being paid overtime due to various local emergencies, specifically, the flooding at Dominion Creek and subsequent Do Not Consume water order and navigating the Village through the COVID-19 pandemic," Tupy wrote in an email. "These emergencies were exacerbated by staff shortages which saw CAO McCutcheon performing the statutory duties of Corporate Officer and Acting Chief Financial Officer, which was vacant for most of 2020."
He said in recognition of her service, she was also paid a small bonus in 2020.
"In addition, CAO McCutcheon used her accrued vacation time, received a small cost of living adjustment to her salary as well as a portion of severance."
When asked for a breakdown of the additional payments, Tupy said that would require a Freedom of Information and Protection of Privacy request.
Tupy said one of Council's 2021-2023 Strategic Initiatives and Priorities, which is located on the Village website, is to conduct an Organizational Review, "which Council is committed to carrying out to bring forward ways to improve the Village's operating capacity."