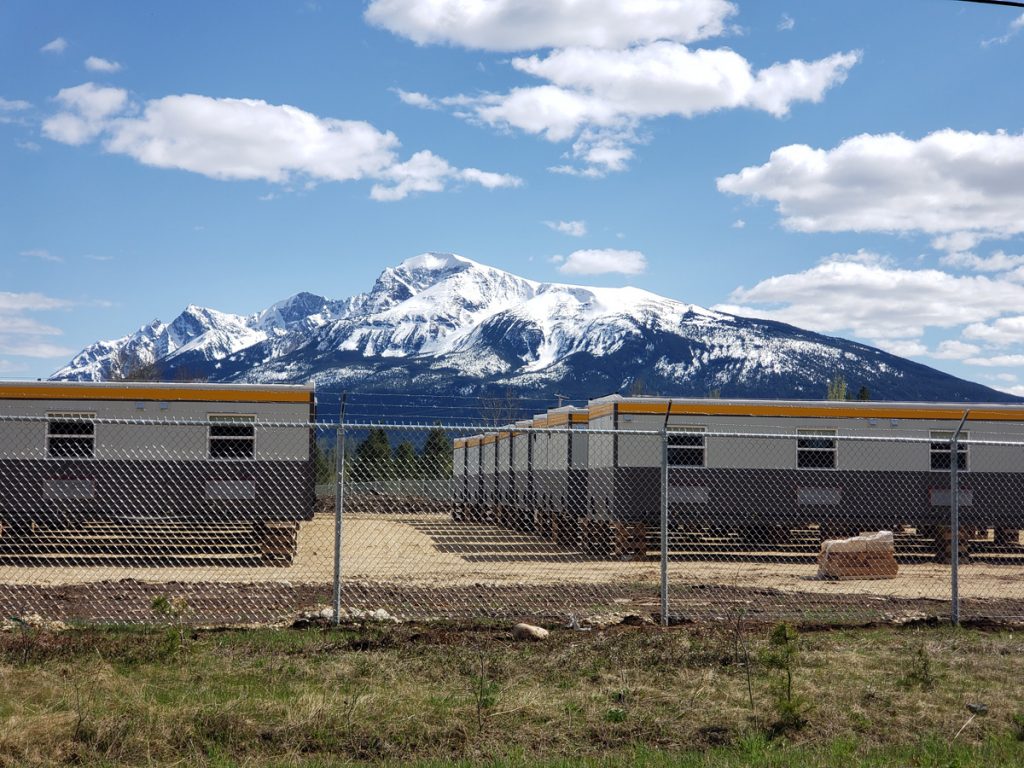 By Andrea Arnold
Camp workers at the ATCO Camp in Valemount have conquered an invaluable hurdle in their quest for fair work conditions.
A press release from UNITE HERE Local 40 March 28, 2022 announced they have reached an agreement that includes a 10-22 per cent wage increase, free and improved health care coverage, workload protections and up to $455/month in travel expenses for those who qualify. These changes are effective immediately under the two-year collective agreement. The union says the increase in compensation will provide job security and better income for employees as housing costs have risen dramatically in BC.
"I'm proud that ATCO Valemount workers were able to come together, talk with each other, and win this life-changing contract. It's given me peace of mind," said Ann Bridge, a baker at ATCO Valemount Camp.
"Not only will working conditions improve, I can also save for my future. As a Valemount local where prices are going up, having more money in our pockets means a lot. Now with better pay, healthcare, and dental, I can better support my family."
The group of about 60 kitchen, janitorial and hospitality workers in Valemount was the first unionized ATCO camp on the Trans Mountain pipeline. Earlier this month, 40 housekeeping and culinary staff at the ATCO Blue River Camp also joined UNITE HERE Local 40.
UNITE HERE Local 40 says it is the fastest growing camp workers' union in northern B.C. with hundreds of camp members including those at Civeo, Horizon North Kitimat, Kitimat LNG, and Parsnip Lodge.