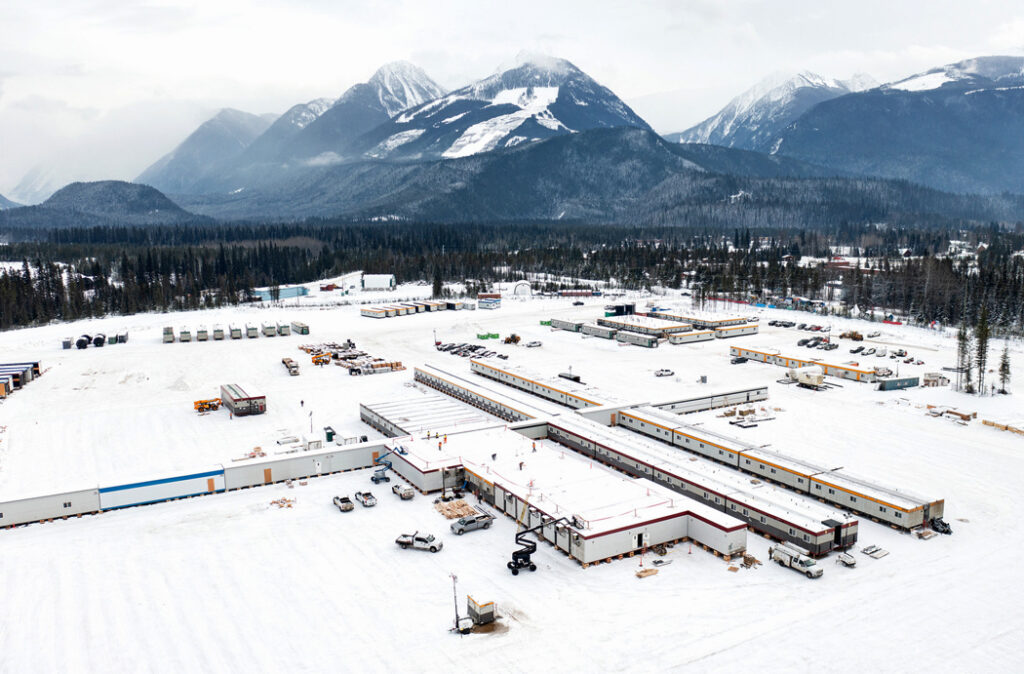 By Laura Keil
ATCO camp workers in Blue River have voted by over 93 per cent to join UNITE HERE Local 40, the union says. It comes on the heels of the recent unionization of 60 Valemount ATCO camp workers (hospitality, janitorial and culinary workers) who voted to join Local 40 in January.
The ATCO Blue River Camp, which consists of nearly 40 housekeeping and culinary staff, is the second ATCO camp to unionize on the Trans Mountain pipeline.
Robert Demand, Local 40 Executive Director and BC Building Trade Executive Board Member congratulated the ATCO Blue River camp workers who voted to join Local 40.
"The high percentage who voted yes to join our union goes to show that camp workers are ready to come together and fight to improve their job and living conditions," he said.
The union says newly-organized camp members include those at Civeo, Horizon North Kitimat, Kitimat LNG and Parsnip Lodge.
"As living costs have soared in communities across BC, better wages and benefits will be life-changing for many workers at Blue River who intend to begin negotiations as soon as possible," according to a statement by the union.