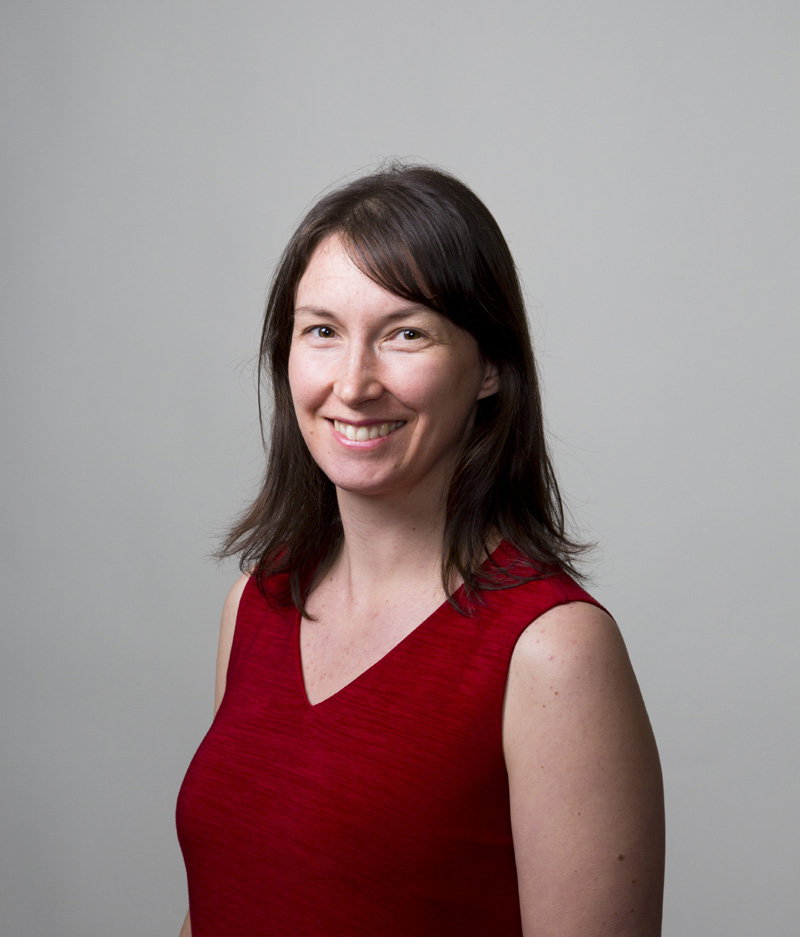 By Laura Keil, Publisher/Editor
This month, 60 ATCO Frontec employees at the Valemount pipeline camp successfully unionized in a bid to improve wages and working conditions.
Housekeeping staff are paid just over minimum wage (minimum wage in B.C. is currently $15.20/hour), a union spokesperson said. It's hard to believe they would be paid such a pittance compared to the pipeline workers whose bed linens they are washing and rooms they are cleaning. Cleaning jobs can be very physical jobs, and though they may be considered unskilled jobs, during COVID-19, they are essential and require skill and precision. The same goes for the janitorial staff, who also voted to unionize.
Culinary workers voted in favour of unionizing too, and are essential components of a safe and healthy workforce. Not just safe and healthy, but happy. After a 12-hour or longer work day, good food is important. The housekeeping, janitorial and the culinary jobs are all responsible to some extent for the morale of the entire camp population.
Many of the low-paid camp employees spend weeks away from their home, living and working at the camp before they get days off. A union rep pointed out that some of them spend 5-10 hours on a bus returning to their homes after work shifts are over, time for which they are hoping to bargain for additional pay.
ATCO's legal challenge of the union vote stalled the unionization by about six months. They may have seen this as a good thing, but what is the cost of short-changing workers?
Aside, from the fairness issues, turnover has a high cost, and so does low worker satisfaction. Not having enough staff can lead to existing staff burnout, as one former housekeeper told the Goat this week. And when staff leave, recruiting new people also suffers when wages and working conditions are low.
While seeing their workers unionize may have been scary, the ultimate result may in fact turn out in their favour.