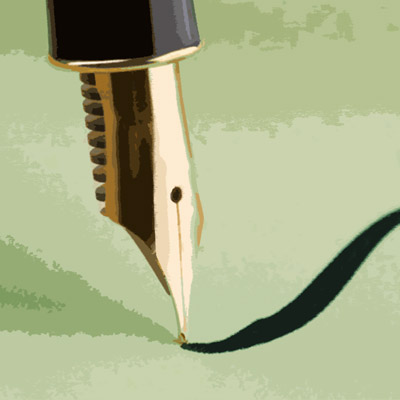 On Friday when I was in McBride, I dropped in to the McBride Museum because I had heard that Matthew Wheeler had an exhibition. I wasn't sure what to expect, but I know every thing Matthew does is outstanding. When I got into the museum, I was gobsmacked at what he had on display. He had photographs of frost on windows, yes, frost on windows. That sounds pretty mundane and common, something that everyone ignores all winter long, but Matthew's photos are extraordinarily amazing. His blow-ups show both the incredible beauty and the extreme complexity of something most of us overlook.
Matthew is a world-class photographer who has photos published in International venues. He is a Robson Valley treasure. Treat yourself and view what he has exhibited in the McBride Museum.
This is an unsolicited letter. I just saw something spectacular that is available for others to see. I just want to make local residents aware of Mathew Wheeler's extraordinary photos that are now on display until June 7th, 2022.
David Marchant
McBride, BC