By Andru McCracken
---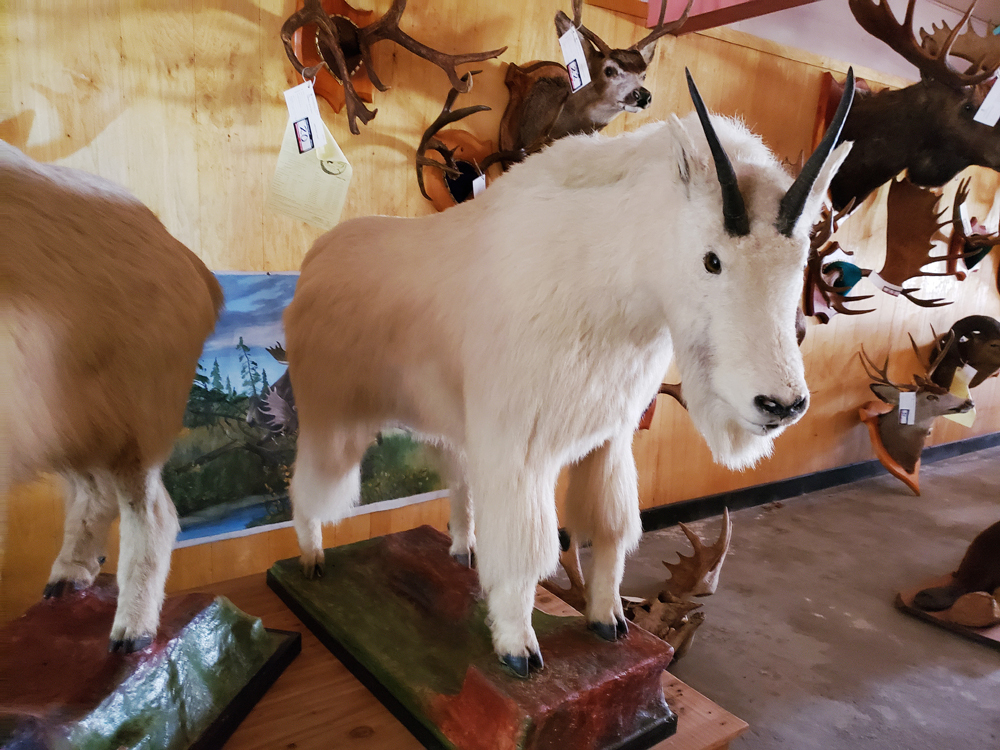 The artifacts that make up Oscar's Wildlife Museum in McBride will be up for auction between 10am Friday, May 8 and Wednesday, May 13. And the incredible collection can be perused from May 7-9 from 10am until 6pm at 2430 Museum Road. For more info search online for team auction McBride.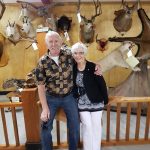 Maurice Bonneville, the last owner of the museum didn't want the collection to be sold off. His daughter Lori Kimpton said he held out hope that the collection would stay in the valley.
"He was adamant," said Kimpton."He thought there was some way McBride could accommodate it."
She said it was a hard decision, but the farm was sold two years ago, and the new owner wants to take possession of the museum building.
Getting ready for the auction was not an easy thing. When the artifacts were passed to the Bonneville family they didn't come with tags to show the wildlife was legally harvested. That made getting the artifacts ready for sale difficult. She hopes many of the pieces will stay local.
She said the family shed many tears coming to the decision.
"It's really sad. It is a huge piece of McBride history being dispersed," she said. "But our hands are tied."
Oscar Lamming opened the museum in the 1950s. Lamming taught himself taxidermy via correspondence course.
Lori said they worked on their father for years to do something with the collection.
"He loved to have it open," she said. "It was left on our plate; we inherited this huge collection that we really can't keep."
Her advice to other families is clear.
"Don't wait until you are in a crisis," she said.
Some of the artifacts will be passed on to the McBride Museum.