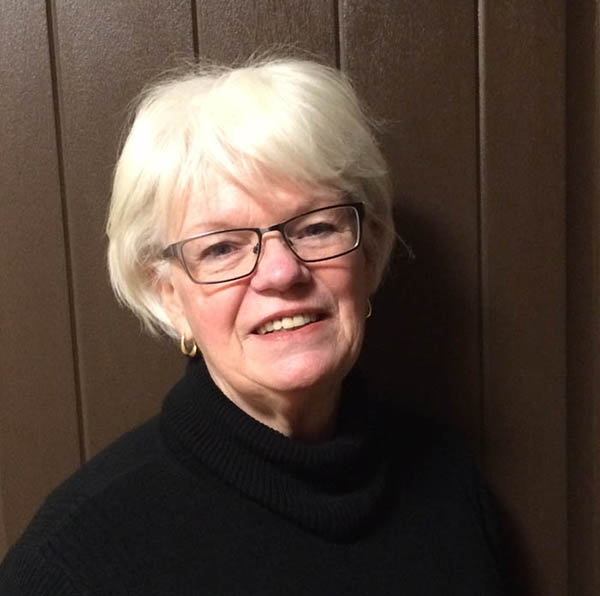 By Andrea Arnold
Isabell Hadford is not new to the world of municipal government. The newly-appointed Valemount Interim Chief Administrative Officer comes with 30 years of experience working in local government. 17 of which were in the role of CAO.
Some of her jobs placed her in larger centres, but a majority of her time has been spent in smaller communities. She began her journey in an administrative role in Lillooet but soon transitioned to CAO in nearby Clinton. She holds the honour of being the first CAO for the island municipality of Bowen Island after its incorporation in 1999.
Following her retirement 10 years ago, Hadford kept her toes in local government through contract work that had her working in a variety of capacities in communities across the province. At one point, she held a 9-month position in New Westminster managing a local election and training all election staff. Another role placed her in McBride where she helped the Village after a majority of the Council members had resigned. Hadford also served as a past president of the Local Government Management Association of British Columbia.
Two years ago she fully retired and stepped away from the world of government to enjoy her retirement in Clearwater.
When the opportunity to help the Village of Valemount presented itself, she decided to once again return to work. Through the generosity of a friend, she was able to secure part time accommodation, allowing her to work on site Monday- Wednesdays. She will be working from home Thursdays and Fridays.
"I was hired to help in the search for a permanent CAO," she said. "The biggest challenge will be finding housing. If anyone in the Robson Valley has a space to offer for accommodation, even short term, please contact Lori at the Village office."
She will also be helping as the Village approaches election season. She wants to remind anyone interested in running for a position that now is the time to start attending meetings and paying close attention to the topics that are being discussed.
Hadford hopes that the three-month appointment is all that is needed to secure a new CAO, however, she is open to renegotiation if a suitable candidate has not been found.
As she settles in, she is enjoying meeting the village staff. "The people are great," she said. "I want people to feel welcome to come see me if they have questions, comments or concerns."