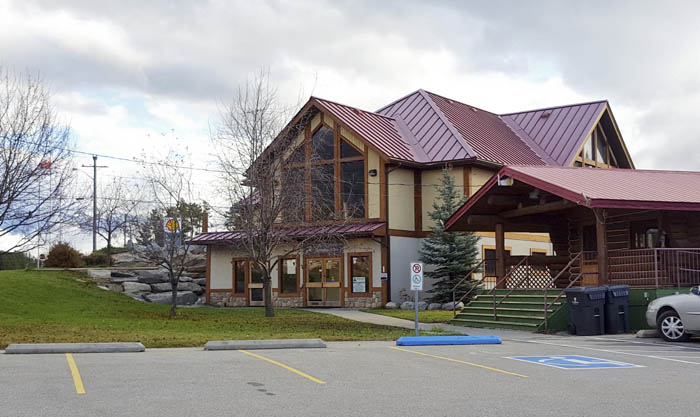 By Andrea Arnold
The Valemount Village Council has allocated a maximum of $400,000 of the 2022 Fiscal budget for the purpose of providing an option for Village staff housing. At this time, their focus is to provide a housing option that will help secure a permanent CAO.
Interim CAO Isabell Hadford confirmed that even though the Village has twice posted CAO job postings, and there have been potential candidates, lack of housing has been an issue in securing someone for the position.
"The money will help provide an accommodation plan for the future," said Hadford. "As well, it will benefit the Village now."
The funds are being pulled from the surplus account, and the intent is that the money will be paid back to the village over time as the space is leased.
The original motion, brought out of an In-Camera meeting held in November stated that there would be a request for proposals put out for a three bedroom, 1.5 bathroom house. At this time, the RFP has not been issued as staff have been exploring other options.