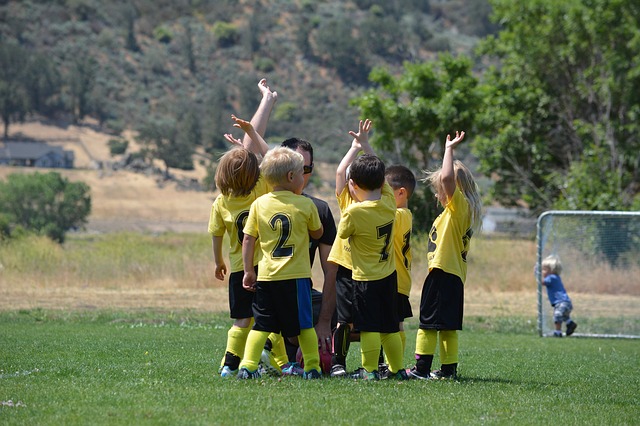 By Laura Keil
Does sport play a role in vibrant and healthy communities?
Jared Kope believe it does. As director of Provincial Activation at viaSport BC, Kope plans to share happy and heart-wrenching stories of the power of sport at a Columbia Kootenay Cultural Alliance event in Valemount next Saturday.
Jared says not just coaches but parents, administrators, caregivers, community champions, teachers and grandparents all make a difference when it comes to supporting local sports.
The keynote address will complement a slew of sports-themed resources, including information on sport grants and a chance to network with community members and sport leaders. The event is $15 and goes from 3:30 -7pm on Saturday Oct. 5th.
Also on the roster is Rebecca Margel from Jasper Physiotherapy whose talk titled Concussion: Current Understanding, Guidelines, and Recommendations will summarize the latest evidence on this common sports injury. Prevention, identification, and management will be discussed in addition to recommendations for rest and returning to school or play.
Sunday Oct. 6th will continue with a coach and sports-leader session for just $15 to help provide adult sports mentors greater awareness and skill. The 5-hour course will cover topics such as assessing your own beliefs regarding teaching, analyzing coaching situations to determine if they promote learning; and creating conditions that promote learning and self-esteem through methods that relate to an athlete's learning style.
Six participants must be registered by Oct. 2nd for the sessions to go ahead. To register call the Valemount Learning Centre: 250-566-4601.