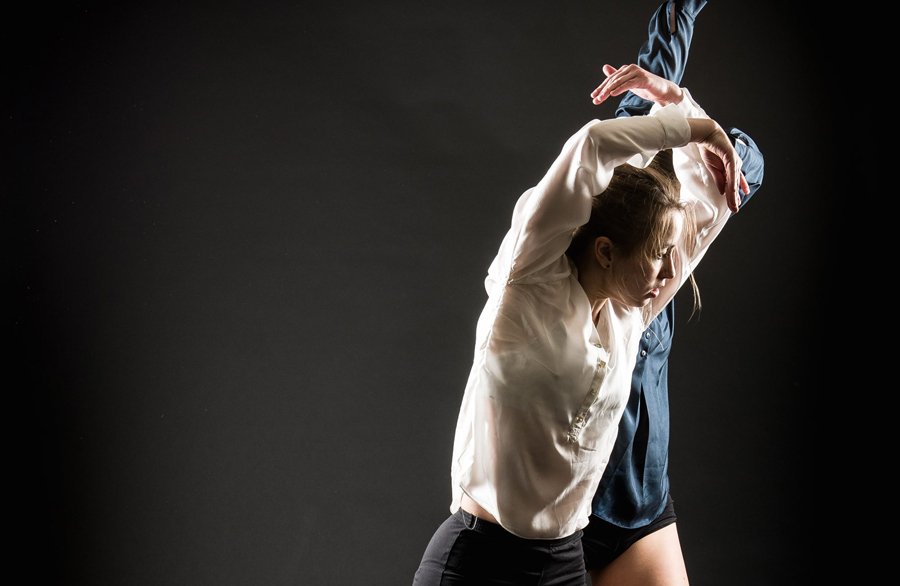 By Laura Keil
A dance company with a global mission is bringing an artist roundtable to Valemount Oct 5th to share knowledge to ultimately inspire more rural art.
SQxDance is a Kootenay-based dance company that travels the world. Carmen Moreira Executive Director & Choreographer of SQxDance says while researching a different project, she discovered there was interest in finding ways to support rural artists.
She says the challenges to rural artists and would-be creators include geography, population demographics, funding awareness and generating investment.
"It's that much harder in rural populations."
She said they applied to Columbia Basin Trust to do roundtable seminars and Columbia Kootenay Cultural Alliance funded five of them, the first in Valemount, followed by Fernie, Trail, Rossland and New Denver.
SQxDance has partnered with local playwright Sharon Stearns who heads up the local theatre company Wishbone Theatre.
Both Moreira and Stearns will talk about how to go from ideas to fundraising to implementation.
"We're each going to talk about the art we make but also how we pay to make the art that we make," Moreira says. "How do you fundraise? How do you be sustainable?"
She says the roundtable will also stress how to include people from under-represented populations in various ways.
"The goal is creating more art in the Basin, BC and beyond and that's through knowledge sharing and skill transfer."
Stearns says her talk will focus on creating socially conscious arts, developing partnerships in the Basin, and sharing resources that can help artists including about fundraising and support networks.
The roundtable will take place Sat. Oct 5th at the Valemount Library from 1:30-3. All are welcome to attend.