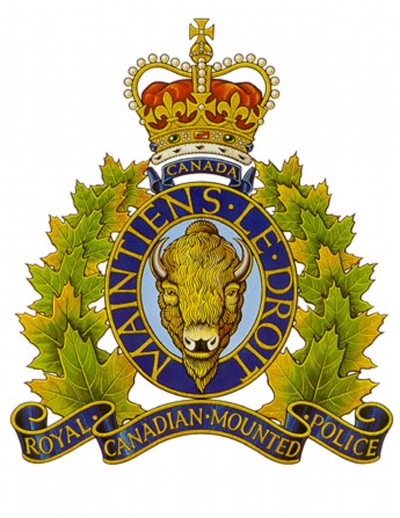 Submitted by Constable Robert Riemer, Valemount RCMP
---
On Thursday August 22nd, 2019 at 2:00 AM Valemount RCMP were called to a local business after the alarm was set off multiple times.
When front line officers arrived at the Shell gas station on Highway 5, there was no one at the scene, but a review of security camera footage shows three individuals breaking into a door at the back of the building.
Once inside the suspects damaged multiple areas of the business, including Subway before taking numerous items. All three suspects were wearing dark clothing, hoods, gloves and had their faces covered.
Valemount RCMP are seeking the public's help.
Anyone that may have any information on the matter is asked to please come forward.
"There has been an increase in property related crime in the region and only by working together can we help put an end to it," said Cst
Robert Riemer, Valemount RCMP.
"Lock your doors, keep an eye out for each other and report any suspicious or criminal activity to the police." The Valemount RCMP thank you in advance for your time and assistance.
If you've got information call the Valemount RCMP at 250 566-4466 or Crime Stoppers at 1 800 222-8477