by Laura Kiel
---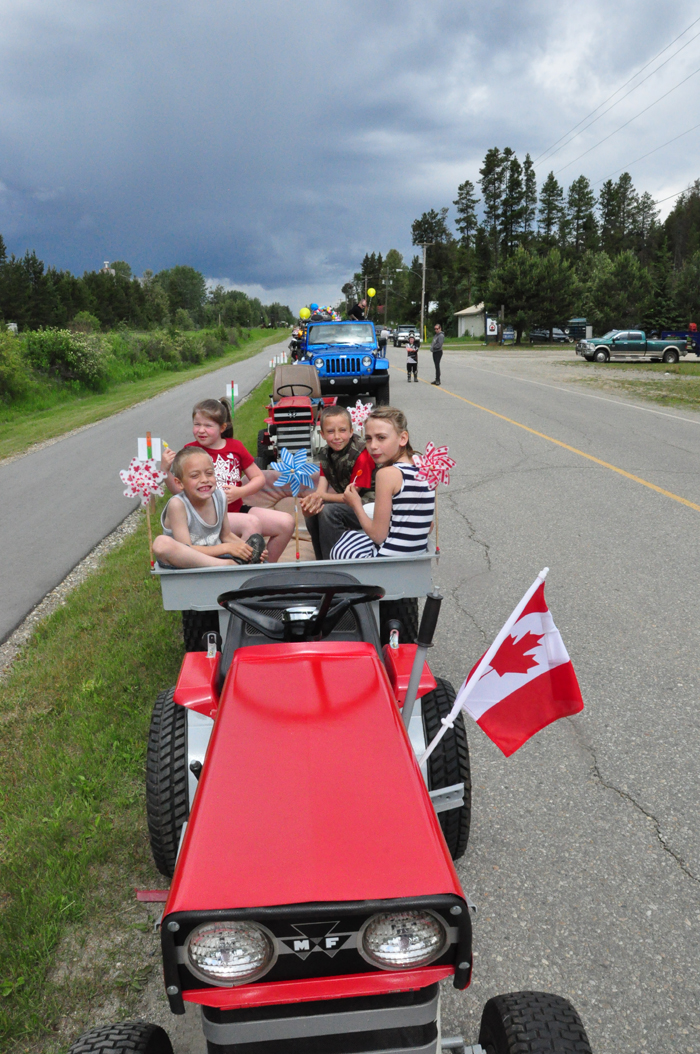 Valemount's beloved summer festival may be shut down permanently after another paucity of volunteers this year.
"If we don't get people, we're going to fold," said Barb Shepherd, who is herself a tireless volunteer.
The Valemount Community Sports Day Association has organized the festival nearly every year for the past 37 years, but has struggled in recent years to get enough volunteers.
The festival usually spans three days and usually includes a parade, a logger sports competition, baseball tournament, beer garden, nighttime dance, daytime street dance, kids' activities, food vendors, local displays and small fundraisers.
The event requires dozens of committed volunteers, some of whom must spend many hours planning.
Shepherd says they are holding one more meeting to see if anyone wants to help keep the association alive. If they don't get any interest they plan to dissolve the society and the remaining funds would go to the Village for use at the sportsgrounds.
The meeting will be Thursday, December 14 at 7pm in the meeting room upstairs at the arena.