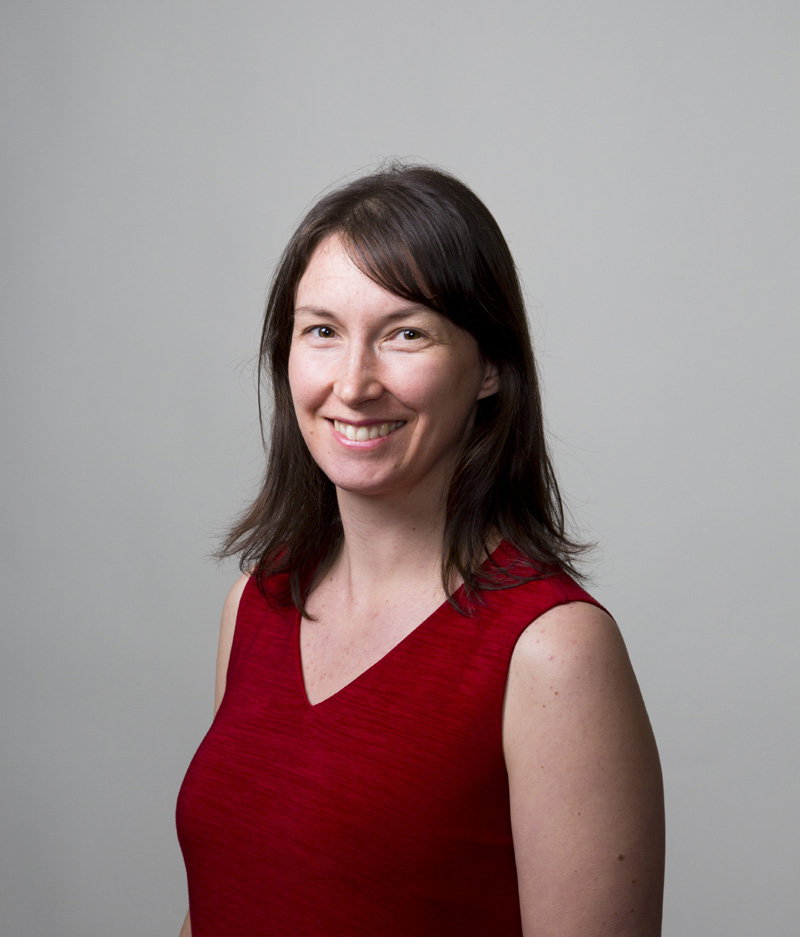 By Laura Keil, Publisher/Editor
Last week's front page story was about the return of the Robson Valley Music Festival, and this week we have news that Pioneer Days is returning.
Valemountain Days is also trying to get off the ground, but needs more volunteers to make it happen.
What is the value of these local festivals? Why are they such exciting and anticipated events?
After two long years of COVID regulations, the answer should be even more obvious: community connection, happy kids, interesting events like horse tricks and logger's sports, and ways to get creative like taking part in the parades or in workshops.
You may be looking forward to all this, but what you should look forward to even more is volunteering behind the scenes.
Stay with me. Volunteering may sound dull. Laborious. But it can also be exhilarating and rejuvenating.
Instead of travelling, we can jump out of our well-rutted routines right at home.
One of my favourite parts of volunteering is getting to work alongside people I would never ordinarily hang out with. I find that "working" with someone as a volunteer allows me to get to know them in a way I never would otherwise. We share a common goal, we get to know one another's operating styles, and we can share a laugh or two along the way.
Studies have also shown that volunteering has mental health benefits. It can decrease symptoms of depression, post-traumatic stress disorder, obsessive compulsive disorder, and others.
What's more, volunteering gives you many of the benefits of the festival for weeks or months before the festival even happens! Namely, a sense of community connection, a creative outlet, and a positive outlook from that sense of contribution.
So if you are feeling a little "blah" these days, and hankering to shake up your routine, consider pitching in for one of our upcoming festivals.
Robson Valley Music Festival (Dunster) Aug 12-14 – Email Birgit at [email protected]
Pioneer Days (McBride) June 3-5 – Food booth volunteers, contact Bev McLennan 250-569-7634. Other volunteers, contact Kathy Molendyk at 250-569-7201
Valemountain Days (Valemount) Usually the 2nd weekend in June – Email Laura at [email protected] or message her on Facebook.