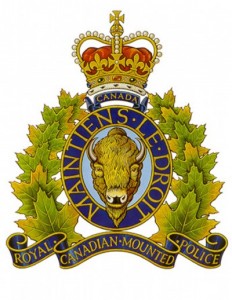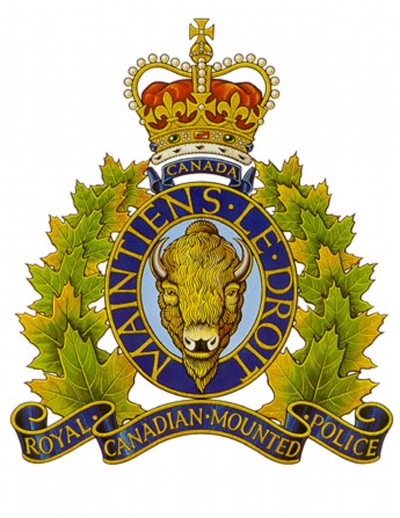 In an effort to better keep the community informed the Robson Valley Regional RCMP will be providing weekly press releases to the local papers. The list is not inclusive of all calls of service the local RCMP detachments receive, but provides a cross section of what is happening in the Robson Valley.
Between June 19th and 23rd the Valemount RCMP received several complaints of break and enters to vehicles, thefts from properties and mischief. In all cases the incidents occurred in town and there were several items stolen, some of which have been recovered. There were no witnesses to the incidents. The RCMP is seeking information regarding the incidents. Anyone having information which may assist can contacted the Valemount RCMP directly or Crimestoppers.
On June 22nd, 2016 the Valemount RCMP received a complaint of an assault on the Greyhound Bus. Officers attended and found that a male had been punched after an argument over a cellular phone. There were no injuries and no charges are being pursued.
On June 21st the McBride RCMP received a request from the BC Conservation Office to attend the Holmes River area. The Conservation Office had received a complaint of a person or persons poaching Bull Trout from the river. Patrols were made however nobody was found to be fishing. Bull Trout are a protected species and the RCMP wishes to remind people that persons found contravening the Wildlife Act will be prosecuted.
On June 22nd a local citizen turned in a tackle box at the Valemount RCMP. The Tackle box had been found at Shere Lake. Anyone wishing to claim the tackle box may contact the Valemount RCMP and provide a description of the item.
On June 23rd a McBride RCMP officer assisted in a multi-jurisdictional road check in the Blue River area. During the check an RCMP drug detection dog was utilized and the officer made several arrests and drug seizures.
On June 23rd a McBride RCMP officer conducted a vehicle stop of a van which had been caught travelling on Highway 16 near Tete Jaune at 130 km/h. The officer saw that the driver had switched positions with a passenger. The officer soon arrested the original driver who was found to be a prohibited driver. The officer then gained grounds to believe the vehicle contained a controlled substance and arrested the two female passengers. A search of the vehicle yielded cocaine, methamphetamine and marihuana. In addition two prohibited weapons, an active Taser device and a butterfly knife, were also located and seized. The occupants of the vehicle were later released on court appearances. Charges are being forwarded.
On June 24th a Valemount RCMP officer impounded an un-insured vehicle which had been seen driving in the area of 14th Avenue. The owner of the vehicle was located at a nearby residence after attempting to evade police. The RCMP are considering charges.