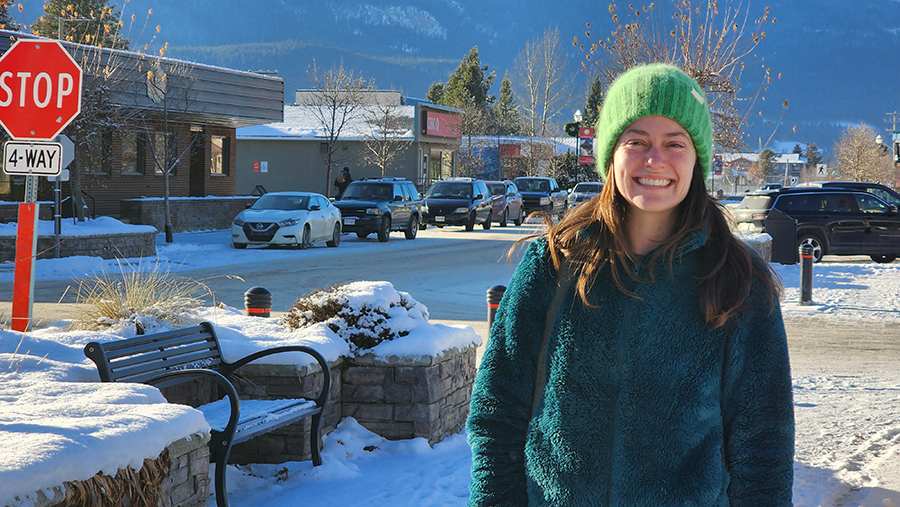 By Laura Keil
Two lawyers from Jasper-based McClelland Stolfa and Reed are accepting clients out of a newly-opened Valemount office.
Jessica Reed and Adam Parsons are operating out of an office in Peak Physiotherapy in downtown Valemount. Reed is there every Friday and Parsons will be available a second day each week soon.
Their services include real estate, notary services, wills and estates, and business law. They do not do criminal law. Reed, who completed her law degree in B.C. in 2013, has been reinstated to the B.C. bar which allows her to do real estate transactions. Reed says she's been practicing law in B.C. in other areas over the past nine years. McLelland Stolfa and Reed also have offices in Hinton and Edson.
The expansion to Valemount came about for several reasons.
"It's just so close to Jasper, and it seemed underserviced," she said. "Then Adam was also keen to expand. And so with our combined energies, and a lot of Adam's energy, we figured out the systems and were able to come over and set ourselves up to start practicing."
The expansion also jived with Reed's personal life. She bought a house here with her boyfriend last summer and loves to hit the mountain bike trails. She lives in Valemount half-time and can't wait to explore more, including via ski touring, something that's new to her.
"I love the pace of things," she said. "It's remarkably relaxing. And just the immediate sense of community."
Jessica and Adam can be reached at [email protected] / [email protected] or by phoning 780 852-2242.