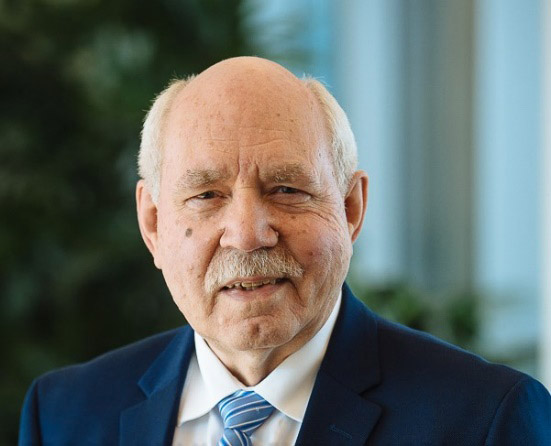 By Andrea Arnold
Lorne Welwood spent most of his childhood in McBride and is now using his passion for law to give back to the community. He is a member of several Facebook groups based on McBride topics and loves to share stories of growing up in the valley.
"I have always had a soft spot for McBride," he said.
A couple weeks ago on Facebook, there was a question raised regarding what services/businesses are needed in the area. Legal services were brought up by several group members.
"I thought, I could do that," said Welwood. "If not me, who?"
Welwood—a lawyer based in Abbotsford—wasted no time putting his idea into motion. On July 24 he posted a notice to the people of McBride that he is making himself available, remotely, to provide licensed and insured legal services to the people of the valley. His page, Robson Valley Legal, provides several ways to contact him, phone, email, and DM.
Meetings with clients may be held using Zoom or other forms of technology.
Welwood is offering legal advice and services related to personal and estate planning such as wills, trusts, powers of attorney and representation agreements. Services required for adoption are also available.
"I worked as the Executive Director of Hope Adoption Services," he said. "Adoption is close to my heart. There is a lot of it within our family."
He will help with small business needs—advice, incorporations, dividend processing, reorganizations, purchase and sale of shares or assets. While this is not an exhaustive list, the nature of the remote service does not allow him to offer notary services.
"I am unable to do any real estate at this time," he said. "I'm starting with non-financial transactions. A notary needs to be onsite to witness forms and that isn't possible."
For forms that need to be witnessed, but not by a notary, Welwood will walk clients through the process so that the required steps are taken for paperwork to be completed accurately.
There is the possibility that down the road he may be able to visit the community and provide some by-appointment notary services.
Welwood has 52 years of litigation experience beginning with 15 years in Prince George and then as a partner at a firm in Abbotsford. A few years ago he stepped back from being a partner and cut back to part-time employment at the same firm. At the start of July he changed offices and is now working as a part-time contractor with Kuhn LLP just a few blocks from his old office.
"I really like it," he said. "I'm not ready to retire."
Without a local office, Welwood can be reached by email ([email protected]) and DM anytime of day, but he asks that people respect reasonable office hours for phone calls (604-613-6521) or texts.
"I am looking forward to familiarizing myself with the community," he said. "I am also hoping to attend the highschool reunion next year."