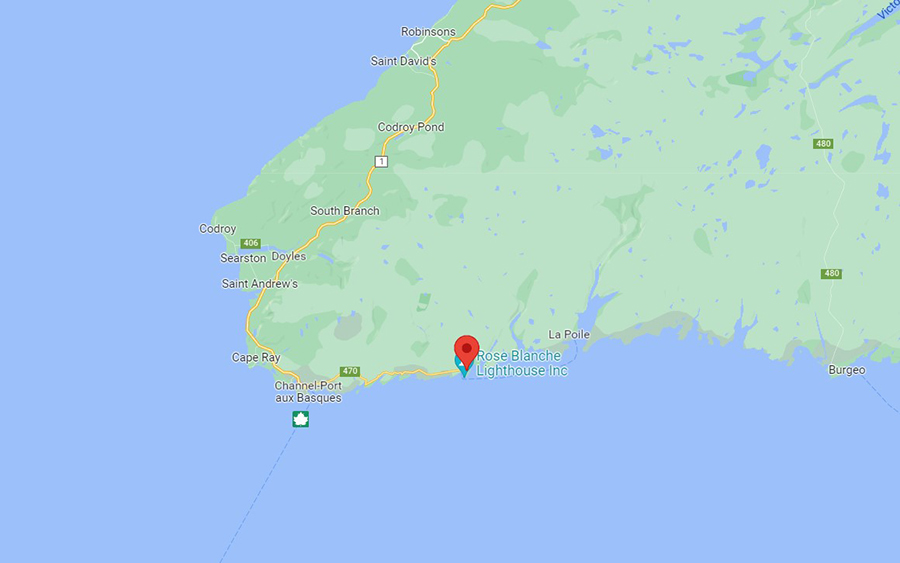 By Laura Keil
After Bogdan Wasaznik and Silvia Jungo sold the Swiss Bakery to Tim Haus and Susan Umstot last year, they relocated permanently to their quaint house on the shores of Newfoundland. This past weekend, their usually placid view turned into a nightmare as post-tropical cyclone Fiona made landfall, wreaking havoc across the maritimes.
"It was two days in hell," Wasaznik said. "I was all the time at home, watching and waiting for the worst."
Silvia is currently in Switzerland and could do nothing but wait and watch. Forecasters called for waves up to 38 feet high making landfall where they live and up the coast.
"It was a nightmare not being there," she said. "They had no power but I kept getting people's pictures and not being able to help or go home; not knowing what will be left, will people die or be injured."
For a while there was no power and she lost contact with Bogdan. She lit candles in her church in Switzerland and prayed for a miracle.
Jungo said their home is in an exposed spot in Rose Blanche, an area not far from the hard-hit Port-aux-Basques, but the only damage is a missing older door and the outdoor stairs down to the rocks.
"Not everybody got out as lucky as we were. And that only one person dies in Port-aux-Basques is truly another miracle. Structural damage can be replaced, of course sentimental value and hard work cannot."
On Monday Wasaznik said he was busy baking breads for people in need.
"We are fine, almost no damage to our property. Silvia is in Switzerland right now, I am alone here and I am happy for Silvia she didn't have to see that."