By Andru McCracken
---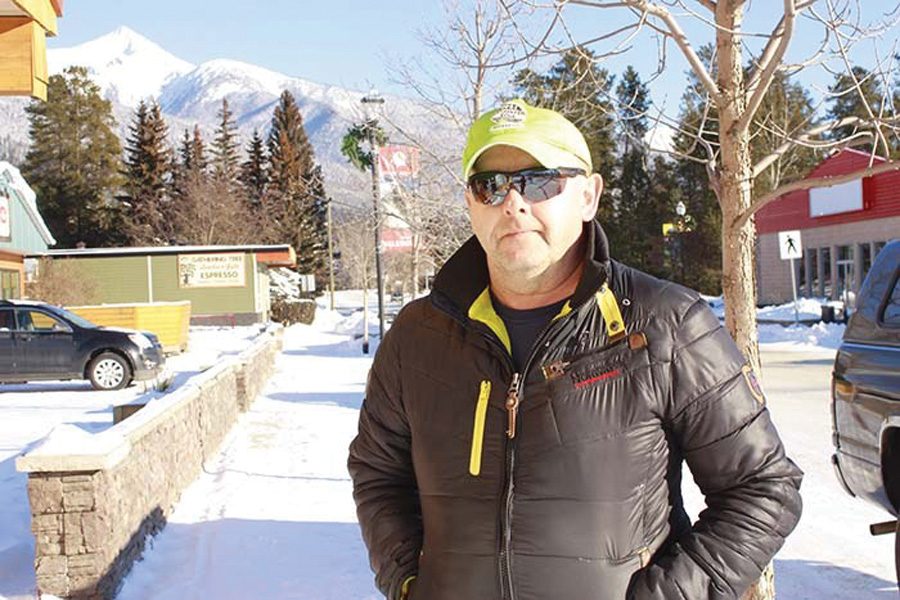 Valemount's lauded Swiss Bakery is shutting down until late spring. Baker Bogdan Wasaznik is following advice from doctors and taking the winter off to rest his eye, which became inflamed on a trip to Europe, a condition called iritis.
The prognosis is that his eye will heal if it can rest. Unchecked, it can cause severe vision loss and even blindness.
But Bogdan said people shouldn't worry. He's going to make sure he heals completely.
"It sucks," said Bakery co-owner Silvia Jungo. "We'll be closed to late spring. We need a break."
Bogdan believes that long hours in the bakery and overdoing it set the stage for the inflammation.
This summer was the busiest yet in their nine seasons with Bogdan working 16 hours a day and shopping for supplies on his day off.
Silvia and Bogdan don't mind being busy.
The couple wanted to apologize to their customers and said they may take some orders over the winter.
"I'm missing my baking," said Bogdan. "But I need to step back."
Bogdan said that, like many other owner-operator businesses, things work smoothly unless someone is sick.
"If I'm sick, it's over," he said.
Don't be surprised to see Bogdan running through the winter. Exercise, he said, is part of the treatment.