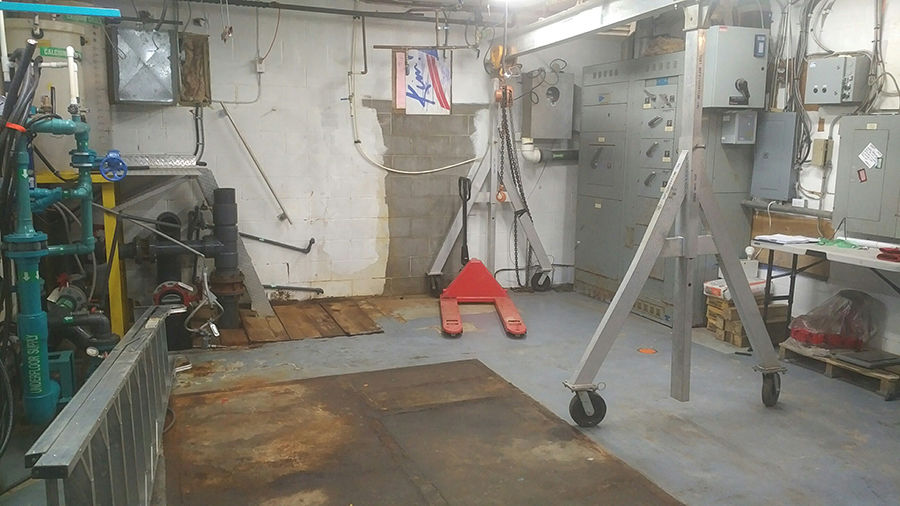 By Andrea Arnold
The Robson Valley Recreation Centre ice surfaces in McBride remain ice-free as the ice plant renovations continue. The refrigeration unit has been removed and the electrical updated, but they continue waiting on parts and repairs.
Facilities Manager Lyle Lewis said the condensator was shipped up to Prince George for work and a chiller is being shipped from the US.
Lewis says it has been horrible waiting for parts to arrive throughout the whole project. At this time, they are not giving an estimated time of completion.
Contact information for the Canoe Valley Recreation Centre in Valemount was given to user groups wanting to be a part of programs in Valemount in the interim.
In the meantime, there are a variety of non-ice sporting opportunities at the Recreation Centre. Floor hockey, pickleball, tennis and inline skating are all available on the concrete surface.
"We have placed an order for inline skates to have available," said Lewis. "They will continue to be available after the renovations are complete, in the non-ice season."
The fit-pit and the convert-a-court continue to be open as well.