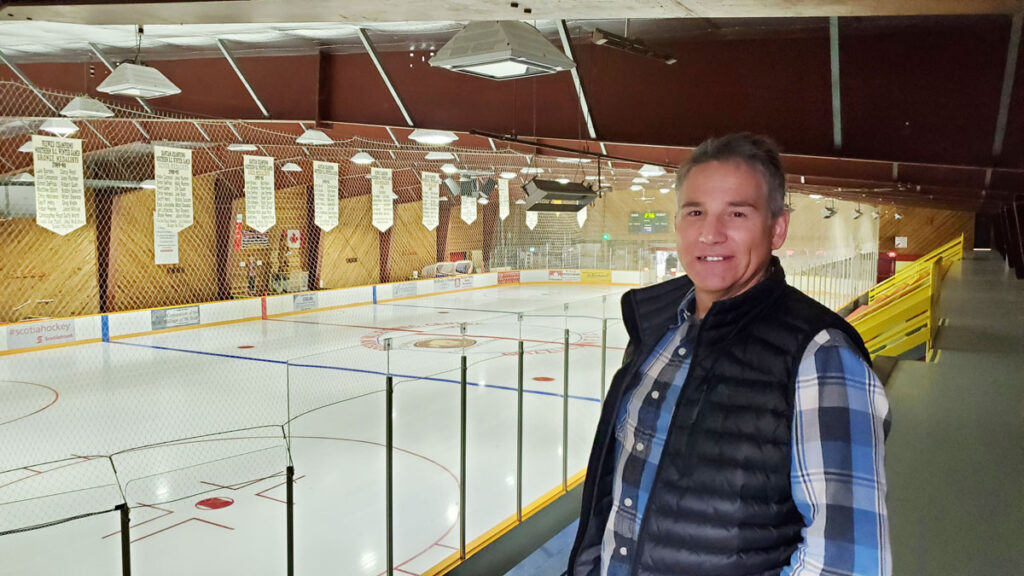 By Andrea Arnold
Longtime Robson Valley resident Wes Keim stepped into a new role as Recreation Programming and Facilities Supervisor on August 2nd. Keim has served the community through several careers including 25 years as a teacher.
Keim is overseeing both the Robson Valley Recreation Centre in McBride and the Canoe Valley Recreation Centre in Valemount.
"I am serving as a liaison between the facilities, Area H and head office," said Keim.
In June 2022, when Lyle Lewis retired, he mentioned that over the duration of his time, the role was shifting to more of an administrative-focused position.
"The first week was spent meeting all the Regional District staff in Prince George," said Keim. "There has been lots of reading and learning."
Keim is splitting his time between the two locations, two days a week in Valemount and three in McBride due to the multiple facilities (community hall, curling rink and arena).
Keim is looking forward to getting to know all the staff and building a strong team.
"The Regional District, Prince George, valley residents and staff, I think we are all on the same team," said Keim. "We need to work together with the community to get the best out of the facilities."
Keim is excited to work with the team and wants to see how much participation they can get within the facilities. He especially hopes to increase traffic through the facilities by both residents and guests. So far, he has been pleased with the feedback that has come from visitors regarding what they have to offer.
"We are providing affordable and accessible facilities," he said.
Keim thinks that one of the biggest challenges that the whole team is facing is the issue of aging facilities, specifically the arenas, as the cost of care and maintenance continues to climb.
Keim hopes that the maintenance that is needed to complete upgrades can be accomplished.
"I have grandkids," he said. " I want to see the facilities be around and accessible for them to enjoy along with the other members of the younger generations," said Keim.