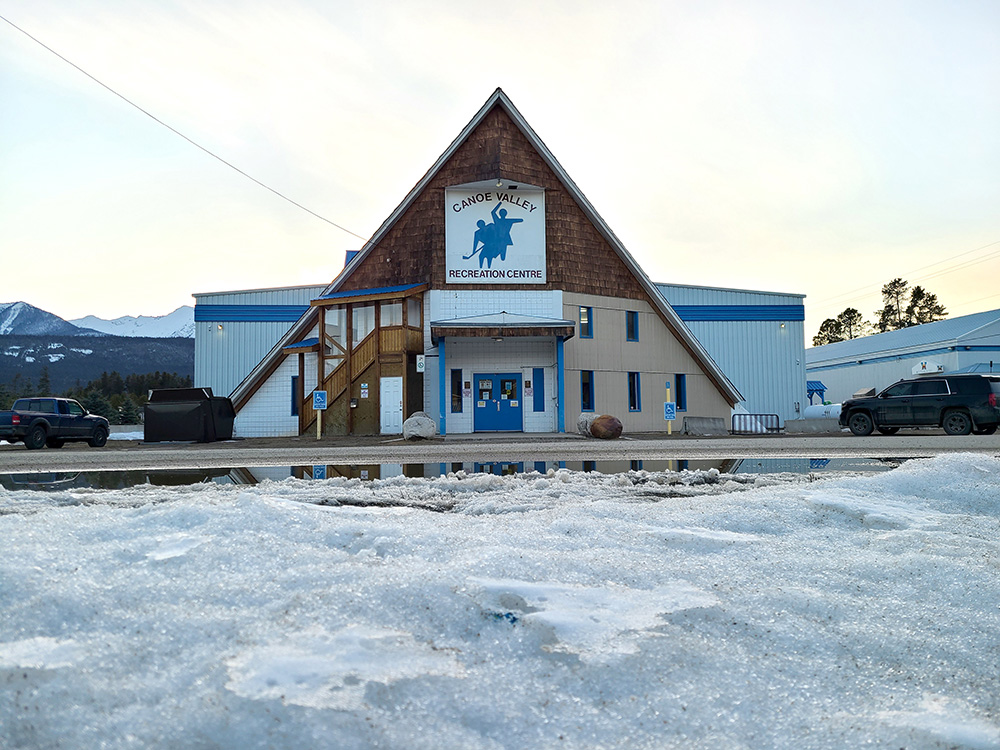 By Laura Keil
As a result of the massive refrigeration upgrades at the arenas in McBride and Valemount the Regional District expects that ice will not go in until November in Valemount and they have no date yet for McBride.
Both arenas are getting chiller and other refrigeration equipment replaced. Additional electrical work is required at the Robson Valley Recreation Centre in McBride.
"Modernizing the refrigeration systems should result in a 10 to 15 per cent energy savings at the arenas, reduce the amount of dangerous ammonia coolant by up to 85 per cent, comply with new Technical Safety BC requirements, and eliminate the need for the cooling plants to be monitored in person 24-hours a day," said Renee McCloskey, Manager of External Relations for the RDFFG. "The current plants in both facilities are more than 20 years old and nearing the end of their useful life."
McCloskey said it is a complex project and work has been ongoing since the summer but is not yet complete.
She said it's expected that the ice will be in and ready to use at the Canoe Valley Recreation Centre (Valemount) sometime between November 14-21.
"Unfortunately, considerable work is still required at the Robson Valley Recreation Centre (McBride) and at this time there is no opening date available."
Meanwhile the fitness centres are still open with COVID-19 protocols in place.