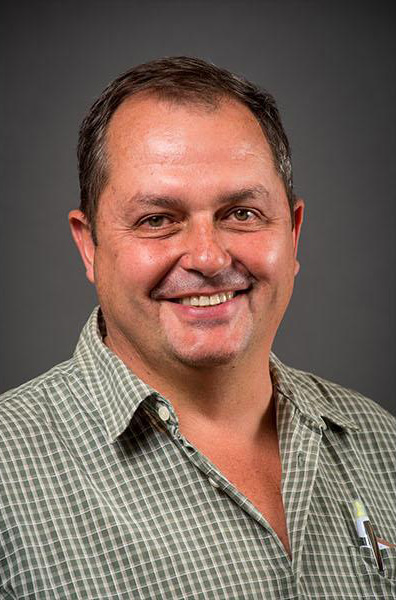 By Laura Keil
The number of doctors in Valemount is already rebounding, after dipping to just one full-time doctor in November.
Dr. Ray Markham, chief of staff at the Valemount Health Centre, said a myriad of factors conspired to have three of Valemount's regular doctors unavailable beginning at the end of October. One doctor was sick, one was pursuing extra training, and another was on leave due to the mandatory COVID-19 vaccination policy.
Markham said Dr. Harry Keyter is now back at work and he expects Dr. Kat Godlewski to be back by the end of December.
"Things are looking up," he said.
Markham has been covering the decks in Valemount with the help of temporary locums for the past month.
With the exception of a short trip to Vancouver this week, Markham says he will be continuing to work full-time until more doctors are available. The clinic has a locum this week and the last week of December, as well as a student doctor for December.
Markham pulled back from his provincial commitments in order to ensure coverage in the valley during the shortage.
In addition to his role in the Valemount, Markham is the Executive Director of the Rural Coordination Centre of BC and a clinical professor in the UBC Faculty of Medicine. In February, he was appointed to the newly created role of Special Advisor to the Vice-President, Health at UBC to advise on how to advance innovation in the provincial health system.
Light at the end of the tunnel
McBride continues to have just one full-time doctor, though Markham told the Goat in November that they expect to have another doctor by next summer.
Markham said they have seen an uptick in patients with the additional workers in Valemount. The pipeline camp has a virtual clinic and uses video to connect to doctors out of town, and a doctor who sees pipeline patients virtually also does an in-person locum at the Valemount clinic and helps out with emergency calls.
Markham said they are working with the pipeline to increase nursing coverage, as local nurses have been working at 50 per cent capacity for "quite some time."
He said their lack of nurses is one that mirrors a provincial shortage.
But he told the Goat the team does an amazing job even when short-staffed.
"We have an amazing team. It kind of pulls out all the stops to try and make sure we serve the community," he said.
By the end of January he expects the Valemount doctor situation to stabilize followed hopefully by new nursing recruits.
"It's looking good for improving now and then back to normal late Jan," he told the Goat in an email Monday.