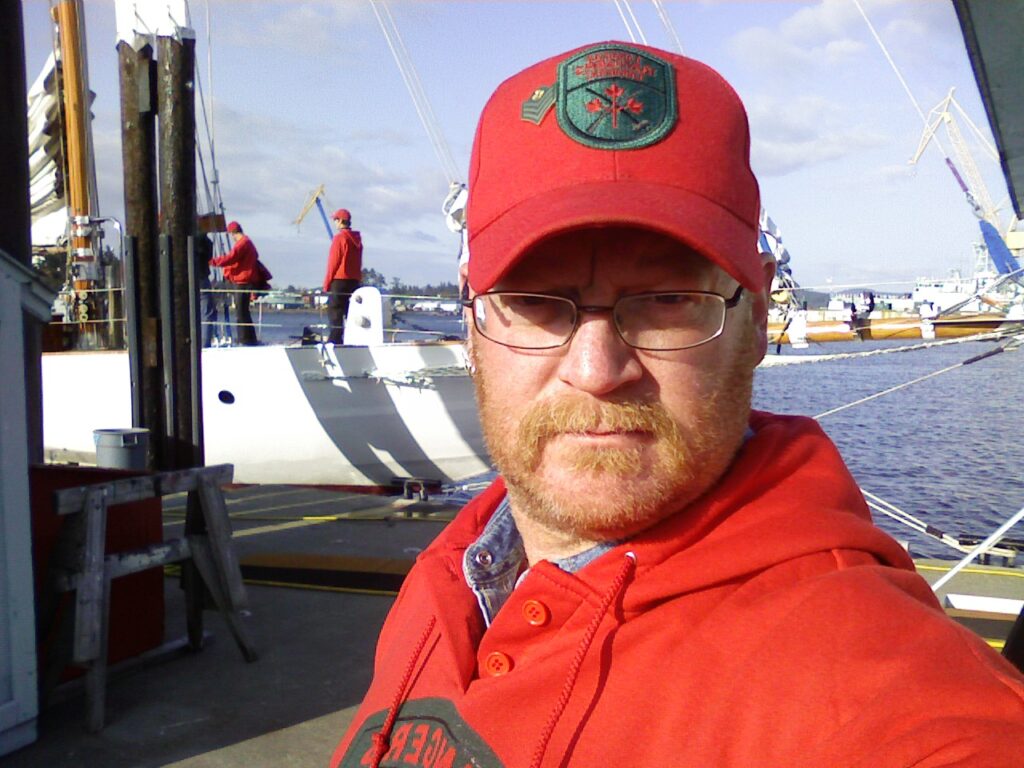 By Jane Shaw
Clayton Gee considers the Rocky Mountain Rangers (RMR) to be a formative part of his youth. "I joined Revelstoke at the age of 14 and spent four years with the group," he said.
The RMR are a primary reserve infantry regiment of the Canadian Army, based out of Kamloops, BC.
When he moved to Victoria to attend university, Gee became part of the Military Police Reserve (army police) at the Bay Street Armories and continued in that capacity for the next 2 ½ years. Following that, he moved to Alberta to assume a Sergeant role as a site commander at Metropol-Basefort, a private security company contracted by Canada Post to oversee the main postal station in downtown Edmonton.
After moving to Valemount in 1996, Gee joined the Canadian Rangers. "Scott McDonald was Patrol Commander when I took over his position," said Gee. Incidentally, the Canadian Rangers are a subgroup of the Canadian Armed Forces reserve that provide a limited military presence in Canada's less populated regions. Junior Canadian Rangers (JCR), on the other hand, are a free youth program offering survival and life skills along with outdoor recreational activities. JCR is not a military group.
"My family have been involved in the military for many years" said Gee. "We're doing our part".
Gee is the newly elected president of Valemount's Branch #266 Royal Canadian Legion.
Veteran's Voices in published in partnership with our local legions.