By Laura Keil
---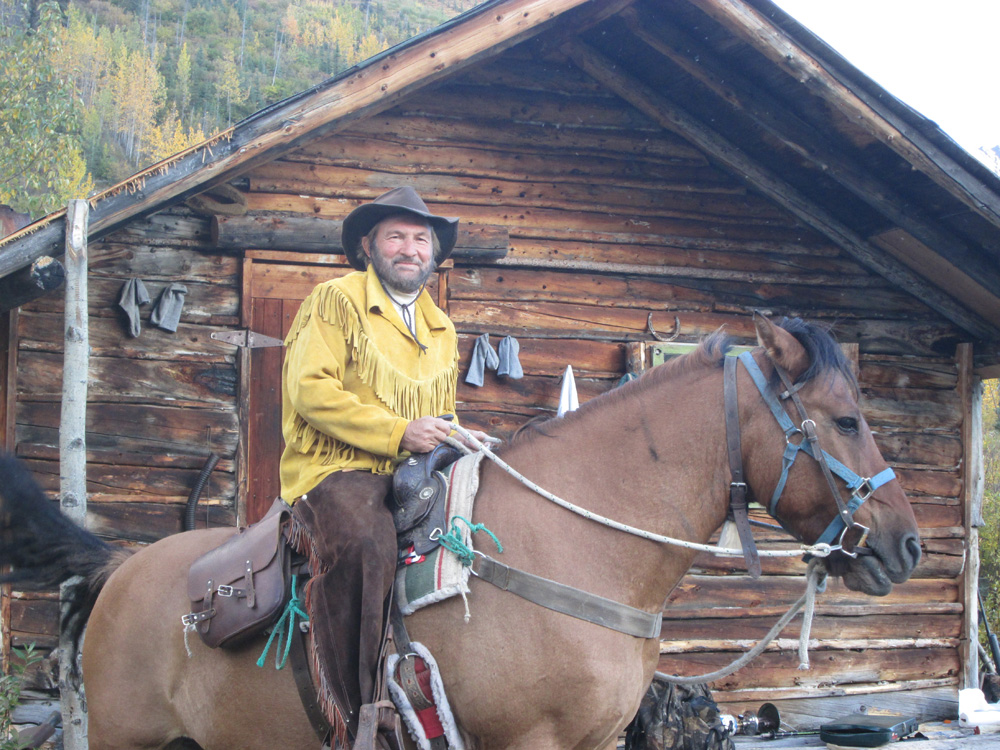 Many people know Claude Germain as a trapper, musician and the co-owner of Teepee Meadows Guest Cottages, but few know Germain is also a poet.
Germain's book "The Cabbage Field – Poems and Lines" is now available and contains two dozen poems, some from his university days in the '80s and some he wrote this past decade. He transplants readers to Fort McMurray,
B.C.'s Rathtrevor Beach, Baffin Island, Plamondon and to his current home in Valemount.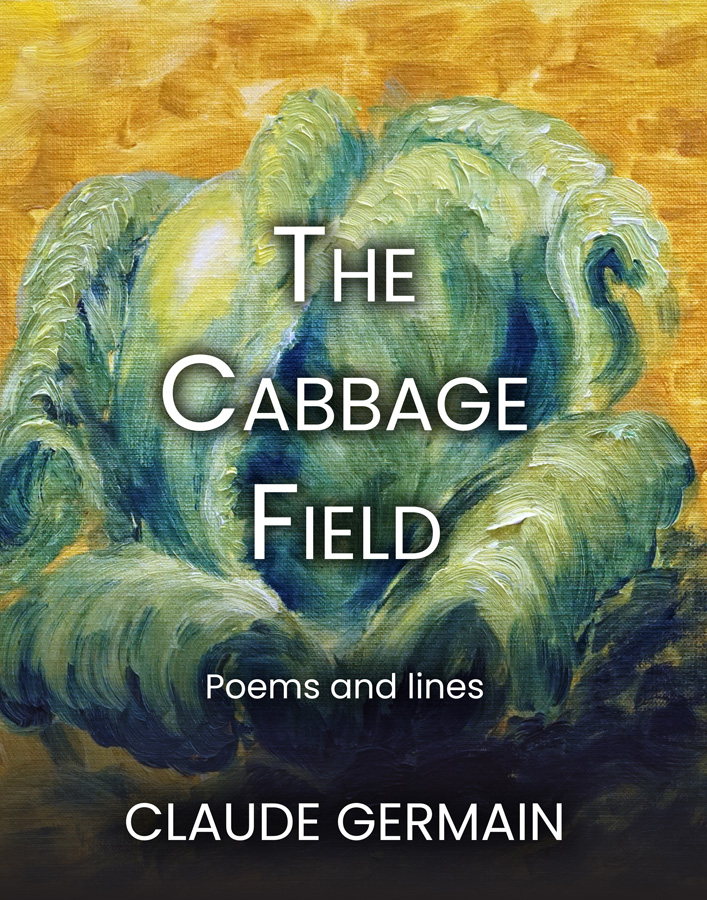 The poems are accompanied by delightful black and white illustrations by local artist Peggy Hubley as well as paintings by his wife Alke Germain and family photographs.
With playful language (mud hungry, peering tongues), rhythm and inventive spacing (the 12-word poem that spans an entire page and will make you smile), Germain's words entrance, like a song. I was transported to the world of a young Germain working a summer job at the oil sands, to building sandcastles with his son on Rathtrevor beach, to a man reflecting back on his life.
The nature and environment of northern B.C. and Alberta play heavily. The emotion is levelled through carefully crafted descriptions, hinting at longing, a love of nature, and an ironic view of modern life. It's poetry that transports, and I was left wanting to spend more time in that place.
At the end of the book is a story by Germain's son Noland. Noland's "Existential Mahogany" speaks to an experience many of us have had—a return to the home of our parents or ancestors that is no longer the same. It is a meditation on the passage of time, the power of imagination in memorializing past generations, and the acceptance of the material decay—and ultimate renewal—of our ancestors' lives.