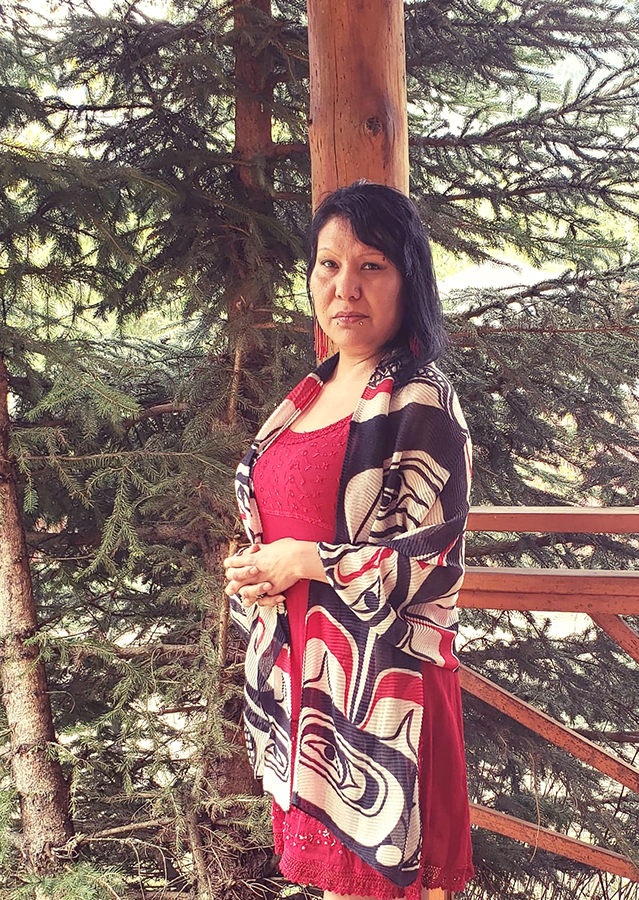 By Andrea Arnold
The McBride and District Public Library invites patrons to take the opportunity to learn more about the Canada wide REDress Campaign through their display between May 5 – May 19, 2021.
"We hope to raise awareness of murdered and missing indigenous women and girls, (MMIWG)" said Library Director Abi Ward.
The campaign was started in 2010 following an art installation in 2009 by Jaime Black, a Métis/Finnish artist based in Winnipeg. It is Black's hope to give the MMIWG a voice while educating others about what is going on. Others in communities have taken up the idea to help spread awareness across the nation.
Ward had heard about the Highway of Tears even before moving to Canada, and with McBride's proximity to Highway 16, she feels it's important for people to know about the campaign. The library staff have hung about a dozen red dresses from the ceiling, and have an excerpt from Jessica McDiarmid's book Highway of Tears by the door. They have also posted many poems written by Indigenous poets around the library, as well as on the windows to be seen from outside. Patrons are invited to come read the poems, or check out the various books on the subject. There is also a selection of short documentaries playing and a few chairs set up for people to listen and reflect.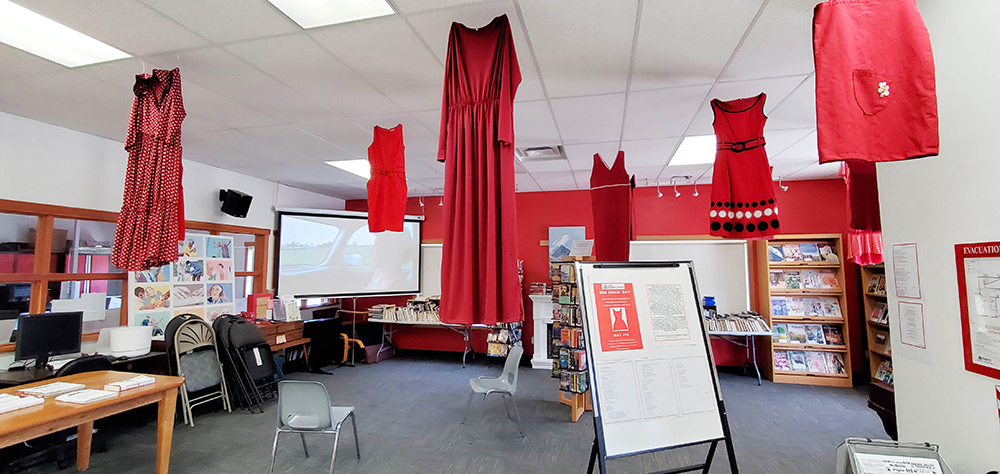 "Although it is our lifeline, the highway is also an area where tragedies still occur," said Ward.
On Wednesday May 5, REDress Day, local resident Vanessa George, of the Carrier First Nation, wore a red beaded dress, mukluk moccasins and a native shawl in honor of the women.
"When I spoke with Abi, she said to me 'I'm not wearing red but I am in black for mourning for such a day,'" said George.
George felt this, along with the display, showed a tremendous amount of respect. George stopped in on Wednesday and after experiencing the exhibit, wanted the library staff to know how much she appreciated the tribute to the MMIWG.
"I was very moved when I went to the library to see the red dresses and hear the documentaries playing in the background in respect," said George.
"REDress Day is a time to remember, and is a forever reminder of the missing and murdered indigenous women and girls," said George. "It signifies strength in numbers for all of us to help make a powerful impact in hopes to raise awareness in all communities. We will never forget, as we're all a part of such sadness and loss. These women and girls lost their lives in tragedy and were deprived of any kind of life."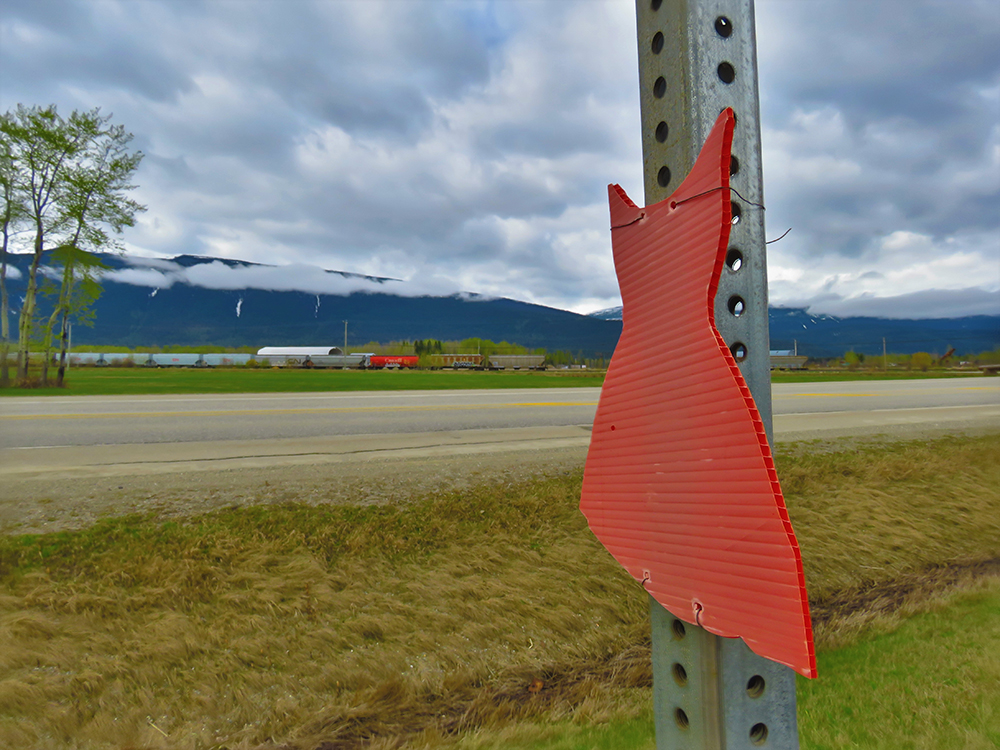 Both Ward and George also remember the families who have lost mothers, sisters, aunts, daughters and cousins. Each one lost is missed, and continues to be loved.
The colour red symbolizes a never-to-be-forgotten call for justice.
"It is also for all who are grieving," said George. "It is held strongly as a way to call back to the spirits of the women and girls so that the families can bring them home to rest."
George was proud to tell her people and other indigenous communities how McBride is showing support through a beautiful and well-done exhibit.