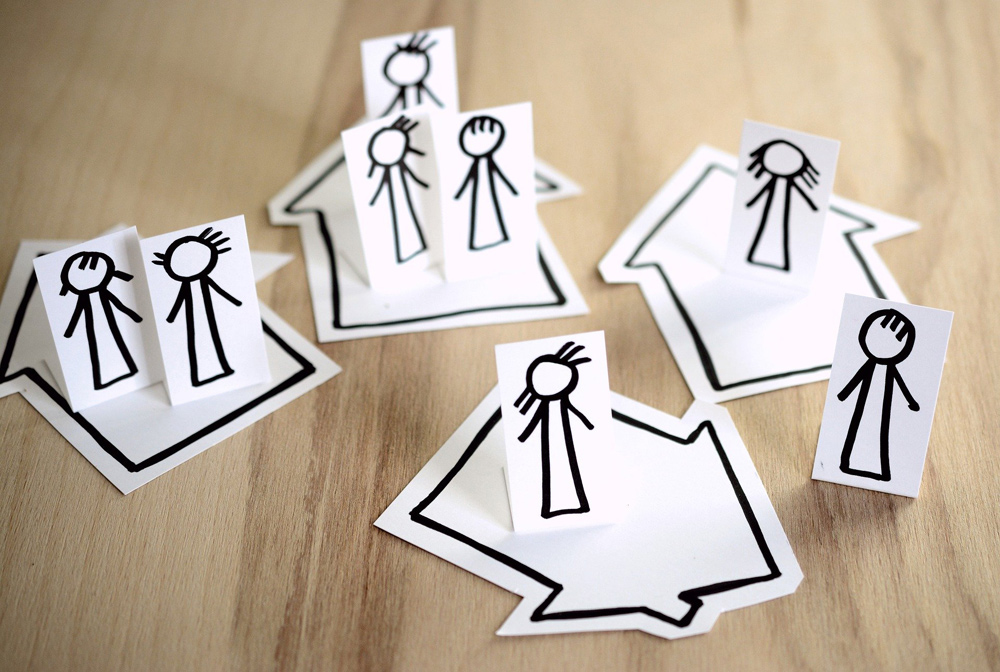 By Moira Wyton, Local Journalism Initiative Reporter, The Tyee
---
Bans on sports activities and social gatherings outside your household have been extended for a third time as B.C. public health officials warned Thursday of a troubling upward trajectory in COVID-19 cases.
Restrictions that were set to end January 8 have been extended for four weeks until February 5 as B.C. reported 761 new cases of COVID-19 January 8, the highest daily total in more than a month.
Fraser Health accounted for 484 new cases, while Interior Health saw 96 new cases and 94 were reported in Vancouver Coastal Health. There were 23 cases in Island Health and 64 in Northern Health.
Eight more people died of COVID-19 Jan 7th., while hospitalizations remained high, with 372 people in hospital and 74 in intensive care.
Provincial health officer Dr. Bonnie Henry said the trend shows some British Columbians ignored restrictions over the holidays.
"The number of new cases we're seeing in every health authority shows some people made a decision to make an exception of themselves."
It only takes a small group of individuals to put an entire community at risk, Henry said.
"If a few people in every town, every city or village in our province, make a small concession for themselves, that increases everyone's risk exponentially."
Change in reporting method
Transition to a new reporting procedure may have double-counted some previously reported cases, but should provide more timely data, Henry says, as labs will now send test results directly to the BC Centre for Disease
Control for compilation into daily reports. They had been sending results to health authorities, which then sent them to the centre.
Henry and Health Minister Adrian Dix said this change will result in faster reporting, but create some uncertainty about results in the next few days during the transition.
"Every day the numbers… are a snapshot in time," said Henry. "There will continue to be fluctuations as our numbers of cases are verified."
"Every case is still counted, and every person who is tested is contacted as soon as possible."