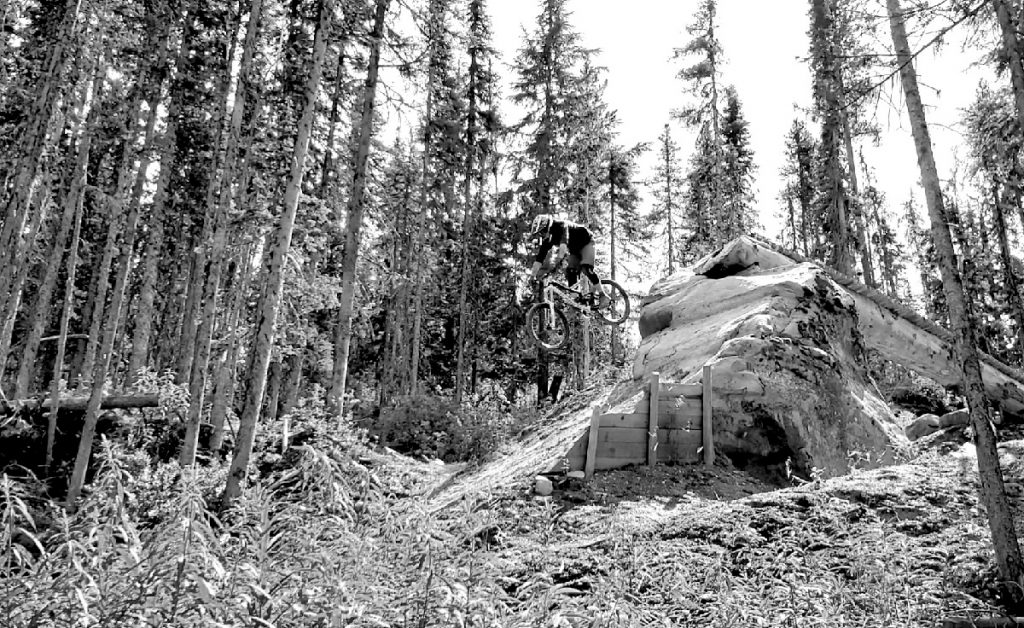 Dear Editor,
On our first trip to Valemount Bike Park we were completely blown away with the trails. You can tell the builders have a love for what they do. The trails are a beautiful canvas that weave down the mountain, utilizing natural features whenever possible.
After our first run down from the top, we all struggled to find words to describe how awesome it was. The feeling of ultimate riding satisfaction. You stand there, staring back up the mountain, and can't help but smile.There are high skill jump/tech trails, fast rocky trails, and a handful that are kid/family friendly.
It has been a long time since I have willingly pedalled up a hill to get just one more run in!
Hats off Valemount park trail builders. You guys have worked some serious magic out here!
Until next time Valemount!
Eric Birkholz
Edmonton, AB