By Goat Staff
---
Due to high inflows and a reduced demand for electricity due to COVID-19, BC Hydro is currently forecasting that they will be storing additional water in Kinbasket Reservoir starting Friday, August 21st. The reservoir water level could go up 1 foot beyond the normal operating maximum water level, BC Hydro said, if they need to manage additional inflows. This could mean a maximum water level of 754.68 metres (2,476 feet).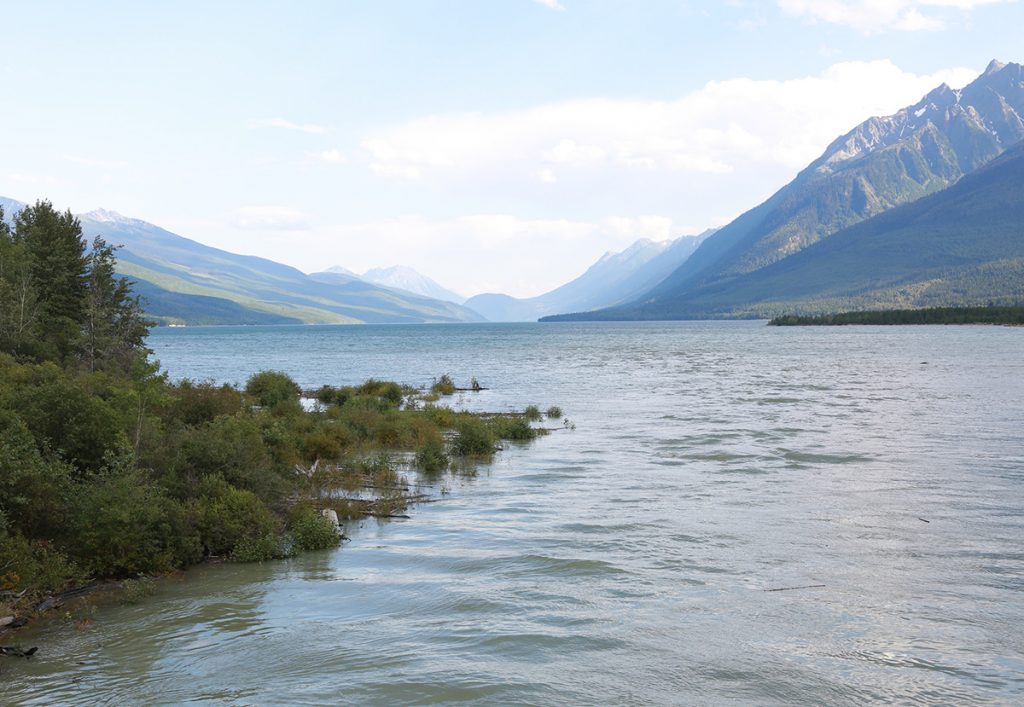 BC Hydro reports this storage of additional water has been approved by the Provincial Comptroller of Water Rights from mid-August to mid-September.
Raising the water level reduces shoreline for recreation and the high water tends to pick up woody debris from shore, which can impede boating.
As a result of increased rain in the past three months, as well as the ongoing impact of COVID-19, BC Hydro has requested an ability to keep the levels higher than normal until October 31st in order to provide flexibility to manage the reservoir.
Storing additional water in Kinbasket Reservoir is typical during high water conditions, a BC Hydro spokesperson said, and it happened most recently in 2013 and 2012.
Information on daily reservoir levels/river flows can also be obtained by calling 1-877-924-2444 or visiting BC Hydro's reservoir level page on our website.