By Andru McCracken
---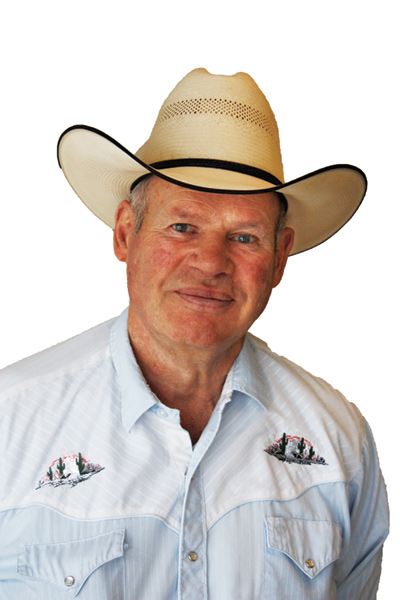 Realtor John Peterson is retiring and his Yellowhead Realty building has been purchased by Royal LePage in Prince George.
In an email to clients and friends, Peterson said that he retires with mixed emotions.
"I really did not want to quit real estate, but time is becoming short and it is time to do other things with my life," he said.
Peterson has been a realtor in the Robson Valley since 1981.
"I am going into the next chapter with many great memories," he said. "I believe that Royal LePage will be able to offer you excellent Real Estate service."
In an introductory letter, Rod McLeod, the president and managing broker of Royal LePage Prince George which has 64 agents, said they have had a presence in McBride for 12 years and currently have four agents there and will be growing their presence in Valemount.
McLeod said his family has had a long standing relationship with Valemount.
"My father, Frank McLeod, a sales manager for Dustbane Products, travelled to the Robson Valley from 1964 to 1996, and my older brother Dan McLeod, a rheumatologist from Kelowna, has been doing clinics since 2006 four times a year in Valemount," wrote McLeod.
He said that Royal LePage Prince George will soon change its name to Royal LePage Aspire.
"Myself, my wife Denise, our daughters Cara and Meghann, and our team of agents at Royal LePage Prince George are very excited and looking forward to our new office in Valemount," said McLeod.