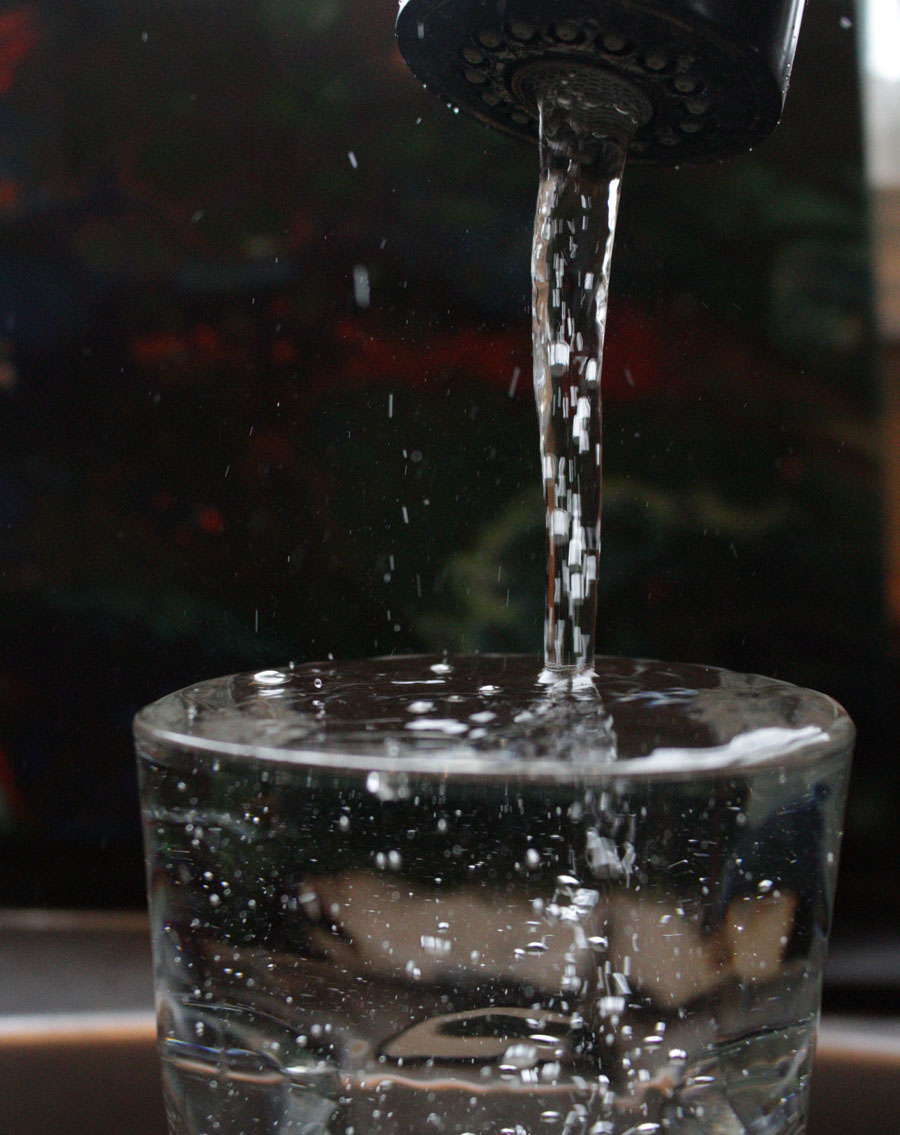 By Andrea Arnold
McBride residents can finally drink from the tap again. The Boil Water Advisory was lifted today, 152 days after it went into effect.
Newly appointed Public Works Operations Manager John Peterson confirmed the news Monday morning September 21, 2020. All residents of McBride have been affected by the advisory since April 23rd. Peterson reported that the turbidity and chlorine residual levels look excellent. He says that there has been a lot of work done to get the water system back to usable standards.
As water levels in the creek fluctuated back in April, it caused residue that had settled within the system to be released making it more difficult to treat the water effectively. Then in late June, the Village issued a Do Not Consume order, which meant residents were told not to use their tap water for most activities. The Village trucked in water from Prince George for residents until the order was downgraded to a Boil Water once again on July 21st. Once water levels normalized, the reservoir tank was cleaned by divers, then the water lines in the village had to be purged to remove the particles that had settled there. During the summer months, all possible maintenance was completed to prevent another advisory situation, Peterson says. He hopes they can implement a plan to continue this level of attention to the system.