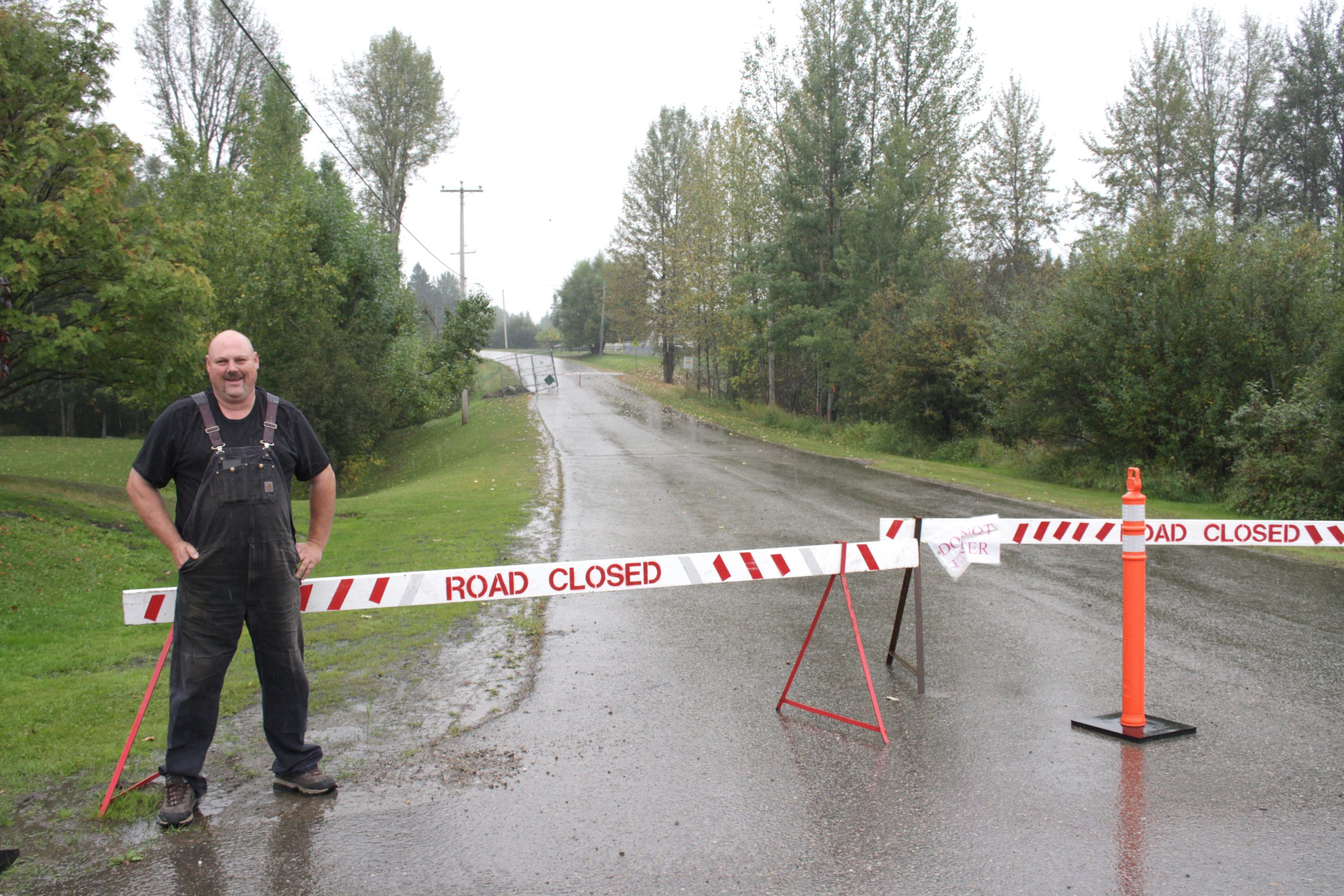 By Andrea Arnold
2nd ave re-opening date
Residents of McBride and area will be happy to hear that the hope is to open 2nd Ave for single lane traffic by the beginning of October. The road connecting the high school to the rest of town has been closed since Dominion Creek flooded on July 2nd of this year.
Peterson says they are still waiting to hear from the engineers what exactly needs to be done to allow for a full re-opening. "If the weather cooperates, we could see both lanes open on a gravel surface yet this year." The nature of the culvert damage will make it an easier job than if the damage was located on the bottom side. "The water blew out the top of the culvert," Peterson said. They are looking at different options that will allow for an environmentally-friendly, fish-friendly repair.
Public Works Ops Manager
Peterson recently stepped into the role for McBride Public Works, but he has years of experience working with infrastructure, maintenance and equipment. "The water system is a steep learning curve," he said. Recently he attended a two-day water maintenance conference and has more training lined up in the coming weeks.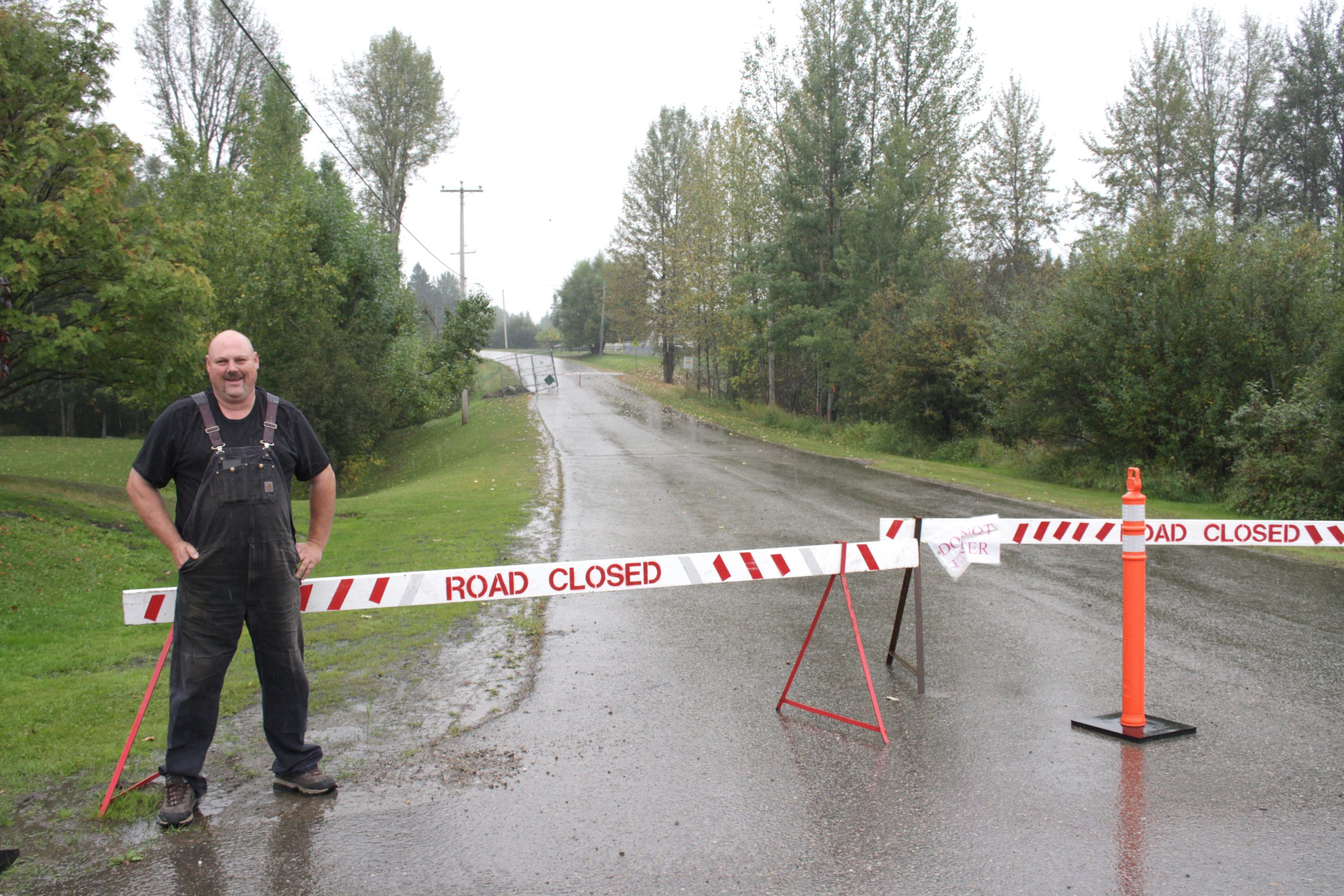 "I am really enjoying the opportunity to serve our town," said Peterson. "I'm a communicator. If people have questions or comments, they can contact me and I will do my best to provide a satisfactory response."
Peterson's email address is [email protected]