Submitted by Robson Valley RCMP
---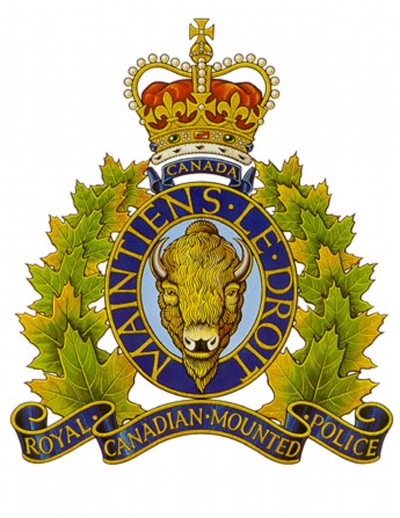 Pioneer Days May 30 – June2nd brought large crowds to McBride over the weekend and members in McBride and Valemount responded to approximately 30 calls for service.
McBride:
Members responded to a report of a moving truck fully engulfed with flames outside of Crescent Spur on Highway 16. The truck and its contents were a complete loss however the driver and passenger escaped without injury.
A 50-year-old McBride resident and a 23-year-old male from Prince George had their vehicles impounded for 30 days and their driver's licenses suspended for 90 days for failing a Roadside Alcohol screening device.
A 24-year-old female from Prince George had her friend's car impounded for 7 days after being caught driving at 150 km/h East of McBride.
A 25-year-old McBride resident was issued a violation ticket for consuming liquor in public outside the dance at the Community Hall.
RCMP were conducting patrols at 2 am when they observed a local licensed liquor establishment serving liquor to patrons and allowing additional, intoxicated patrons inside the premise contrary to their liquor license terms and conditions. Numerous other infractions were observed and the establishment was issued contravention notices and a report has been forwarded to the Prince George Liquor & Cannabis Inspectors.
The 3rd annual McBride RCMP community BBQ was a huge success with over 200 burgers and hot-dogs served. RCMP would like to thank everyone for coming out and a special thanks for all the volunteers who helped make the event a success.
Valemount:
RCMP responded to a report of a fight on the corner of Dogwood & 7th Ave on the night of June 1st. Upon arrival, one male was transported to the Medical Clinic after receiving facial & shoulder injuries. Investigation is continuing into the assault, if there is any information on this file please contact the Valemount RCMP.
A 40-year-old Valemount resident was found grossly intoxicated outside of his residence and arrested for breaching court imposed conditions of not to consume liquor stemming from an earlier incident. The file is still under investigation.