by Andru McCracken
---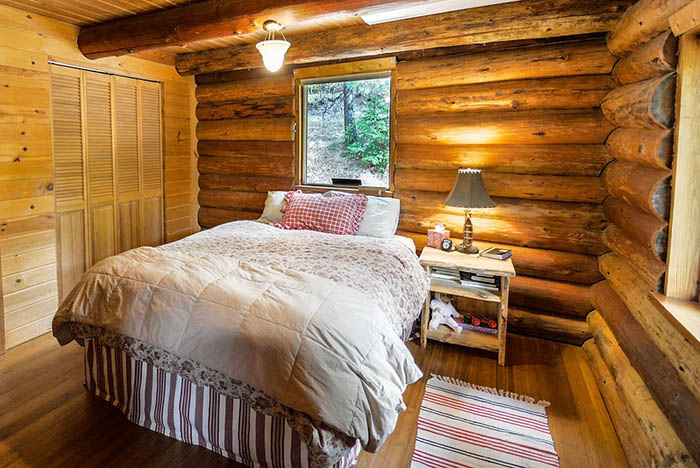 Bed and Breakfast operator Garry Wallace believes the slowdown in the Albertan economy is responsible for a lack of bookings this year, though it might not be the only factor.
"At this point in time we have 68 bookings," said Wallace. "Normally we have up to 120."
Wallace said he and his wife Pauline have always done well with their bed and breakfast and were expecting a drop last season, the year following the national park centennial, but things held together.
This season he believes they are seeing the impact of a slowing Albertan economy.
"We were expecting it last year after the centennial, Alberta's tightening up," he said.
Wallace said that the slowdown may be the result of a greater supply of accommodation too.
"A lot of people have started renting rooms," he said. "There is more competition."