By Andrea Arnold
---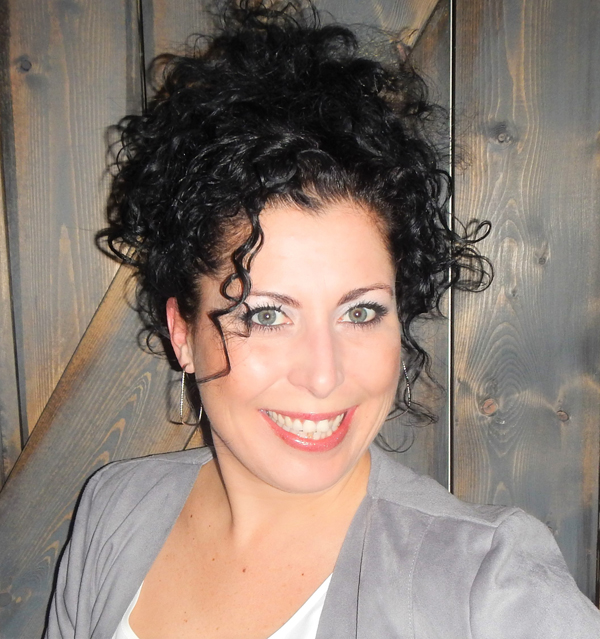 Before Vicki Barrett made the move to McBride two years ago, she and husband Tyler visited on numerous occasions on sledding trips. They were drawn to return to the valley by the beauty it offers as well as the friendly community they encountered.
Once settled, Barrett became actively involved in the McBride Big Country Snowmobile Association, and took on the role of president. This current season is her second year as president, and she feels they are making strides in upholding the area's reputation as a sledding destination.
The possibility of a career in real estate has been in the back of her mind for a while, but when her kids were younger, she didn't feel she could dedicate the time needed to be successful. In January of last year, she decided that the girls were old enough, and she started on the road to earning her licence. Even before the family moved into the valley, Barrett spoke highly of her experiences.
"I fell in love with the Robson Valley," she said. "That passion has inspired me to help others call this home as well."
Before the move to BC, Barrett earned a diploma and was employed as an Environmental Reclamation Technician. She also held the distinction of journeyman red seal hairstylist for 20 years. Barrett says she enjoys all aspects of a customer service career. She says past positions required her to manage her time effectively, deal with paperwork and collaborate with clients and coworkers and now these skills are transferable to her new role as real estate agent.
"This career allows for a good combination of interaction with people, and office work," she said. "Both things I really enjoy."
She has joined Royal LePage based out of the Prince George office. Barrett decided to establish herself under their banner because of their nationally recognized name and the established location. Barrett is one of three new realtors operating in McBride under Royale LePage. Barrett sees the recent boom in local real estate representation as a positive.
"Every client has different needs and wants," she said. "We agents all have different personalities and methods. It is good for clients to have the ability to pick an agent that they will work well with."
Barrett's hope is to become specialized in all real estate aspects of the valley: residential, commercial, rural and farm. She has already started building a client base, and is looking forward to seeing her business grow.  Barrett can be reached at 250-569-4333, [email protected] or on her website, www.vickibarrett.ca.