by Laura Keil
---
Police successfully diffused a situation June 8th involving a man with guns and pitbulls who had confined a woman to his property, but are warning the public about posting details to facebook.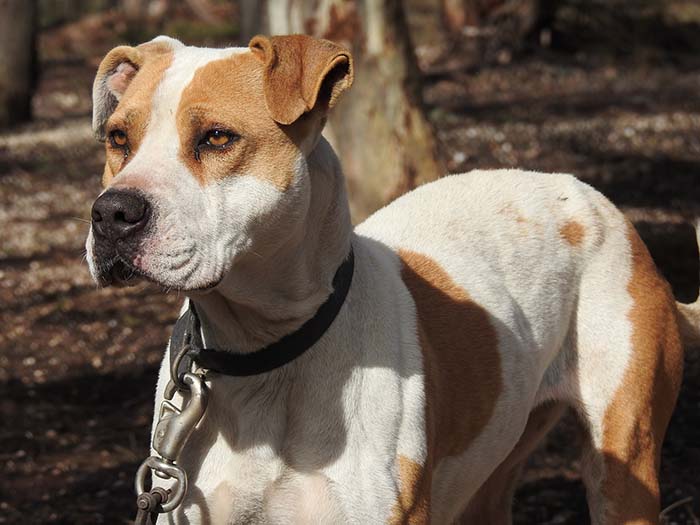 The woman was confined by the man in a residence on Museum Road. She contacted police and was able to escape but while fleeing she was attacked by one of the man's nine pit bulls.
She was transported to hospital and told police the man had guns in addition to the dogs.
RCMP called in the North District Emergency Response Team (ERT) to assist. Police say the suspect – Steven Richard Stewart – was arrested without incident and faces multiple charges including unlawful confinement, assault with a weapon and possession of a weapon dangerous to the public good. Police found numerous guns in the home, including a loaded sawed-off shotgun.
McBride RCMP are warning the public about another danger, however – posting about ERT presence on social media.
"The posting on Facebook of the presence of the ERT team and their location is of concern to members of the McBride Detachment.  Although these incidents are rare in the valley, when they do occur, they are tense, dynamic and require the use of police techniques not normally seen in the area.  The disclosure of the location of members, can not only put the member's safety in jeopardy but that of the public as well," McBride RCMP said in a statement.