by Goat Staff
---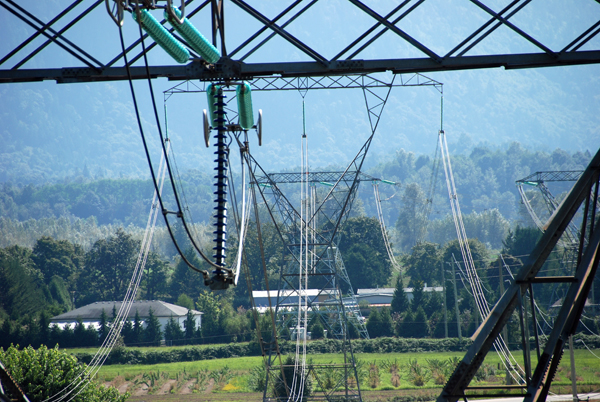 The provincial government announced last week it is launching a review of BC Hydro, with the hopes of 'keeping electricity rates low and predictable over the long-term.' It will be undertaken by the Ministry of Energy, Mines and Petroleum Resources, the Ministry of Finance and BC Hydro. Recommendations are expected this summer and are hoped to inform a new rate plan. In their press release the Province said they hope to "contain rate increases, control costs, and to position BC Hydro for future success."
There is also a second phase of the review planned for fall 2018.
BC Hydro rates have gone up by 25% since 2013, and by more than 70% since 2001.
On March 1, 2018, the BCUC rejected BC Hydro's request for a rate freeze, effective April 1, 2018. It instead approved an increase of 3%, noting that even with the rate increase, BC Hydro is not able to fully recover its revenue requirements in that fiscal year.
The Province says it continues to work across ministries, and with stakeholders and customer groups, to design a lifeline program, which would help offset the impact of rising electricity costs for low-income individuals or families.
BC Hydro has set up a Customer Crisis Fund pilot program for residential customers to avoid disconnection of their service when they are facing a temporary financial crisis, such as loss of employment or benefit income, unanticipated medical expenses or pending eviction. The three-year pilot will run until 2021.