by Laura Keil
---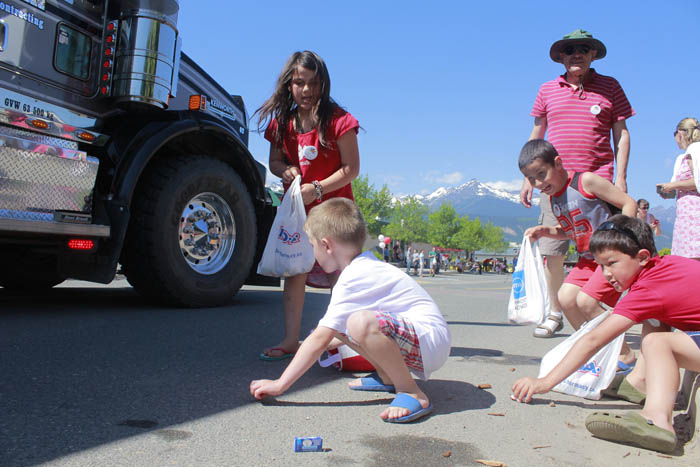 A new Valemount Community Sports Day board is promising a renewed Valemountain Days festival June 8-10.
The board is made up of Jennifer Scheller (President), Shirley Gonyou (Vice-Pres) and Marie Birkbeck (Secretary/Treasurer).
Scheller says they are hoping to get the Farmers Market to join in this year and crafters to set up tables. She says they are looking for volunteers to help with the weekend of events.
They are also looking  for donations for the Silent Auction.
The Valemount Community Sports Day Association has organized the festival nearly every year for the past 37 years, but has struggled in recent years to get enough volunteers.
Last year, a pared-down festival was held over Canada long weekend to coincide with Canada's 150 anniversary of Confederation.
The festival usually spans three days and usually includes a parade, a logger sports competition, baseball tournament, beer garden, nighttime dance, daytime street dance, kids' activities, food vendors, local displays and small fundraisers.
The event requires dozens of committed volunteers, some of whom must spend many hours planning.