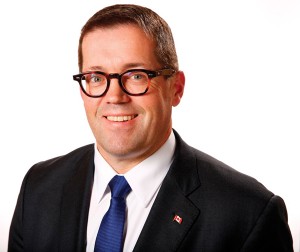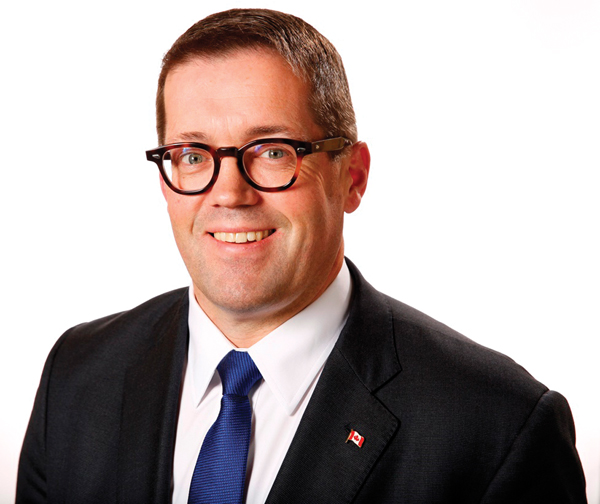 By: Laura Keil
The numbers have lined up for another win for Conservative MP Bob Zimmer in the PG Peace River Northern Rockies riding. According to preliminary results, he came away with 52.6 per cent of the vote (27,236 votes). This is his second term.
The Liberal Party made surprising gains in the riding placing 2nd with 12,863 votes (25 per cent of votes), with the NDP following in third with 8,014 votes (15.5 per cent).
Voter turnout in this riding was 30 per cent higher this election, with nearly 68 per cent of eligible voters voting compared to 53 per cent in 2011. The BC voting average was just over 70 per cent this election.
In B.C. ridings the Liberal Party came out on top with 17 seats and 40.5 per cent of the vote, followed by the NDP who got 14 seats and 33 per cent of the vote, then the Conservatives with 10 seats and 24 per cent of the vote. The Green Party captured 1 seat with 2.5 per cent of the vote (~200,000 votes).
In Canada, the Liberals swept the nation, gaining enough seats to form a majority government with 184 seats (170 are needed for a majority) and 54.4 per cent of the popular vote. The Liberals had just 34 seats going into the election. The NDP lost more than half their existing seats and are down to just 44 seats from 103. The Conservatives lost 67 seats and now hold only 99 seats. The Greens are down to just one seat. 88 women were elected this election representing 26 per cent of MPs, a historic high.