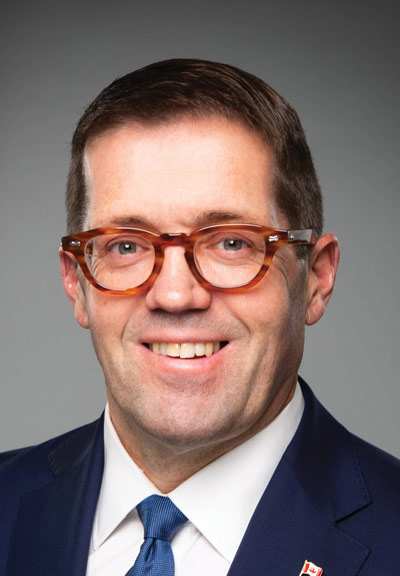 By Laura Keil
The Liberals cinched another Minority Government after votes were counted Monday night, despite neck-and-neck polls with the Conservatives in the lead-up.
Preliminary results show the Conservative Party of Canada did succeed in winning the popular vote (34% of votes) compared to the Liberal's 32.3%. Mail-in ballots have yet to be counted, however.
In the Prince George Peace River Northern Rockies riding, incumbent Conservative MP Bob Zimmer won another term with 60.8 per cent of the vote, less than in 2019 when he received 69.7% of the vote. Zimmer saw inroads from the the People's Party, Maverick Party and NDP.
The Green Party of Canada saw a decrease in support in the riding and across Canada, perhaps partly due to not fielding candidates in every riding. The People's Party of Canada, meanwhile, attracted five per cent of the popular vote, but didn't come close to winning any single riding.
The Liberals have made promises in six key areas: the pandemic, climate change, housing, health care, the economy and reconciliation.
2021 preliminary results for PG-Peace River-Northern Rockies (mail-in ballots TBA)