By Fran Yanor / Legislative Reporter
---
British Columbians voted in a majority NDP government last weekend, causing the Liberal Leader to step down, even as local Liberal Shirley Bond continued her winning streak for a sixth term.
As of Oct. 26, the NDP won 55 seats, up from 41; the Liberals dropped from 41 seats to 29, and the Greens held steady at three.
"It has been an honor and a privilege for the past three and a half years to serve British Columbians," NDP Leader and Premier John Horgan said on election night. "I commit to all British Columbians for the next four years, I will do my level best to make sure your lives are better."
Bond wins again
In the Prince George Valemount riding, Liberal incumbent Shirley Bond swept the riding for the sixth time, winning more than 56 per cent of votes cast as of Oct. 24. Robson Valley voters gave Bond about 60 per cent of the vote in 2017.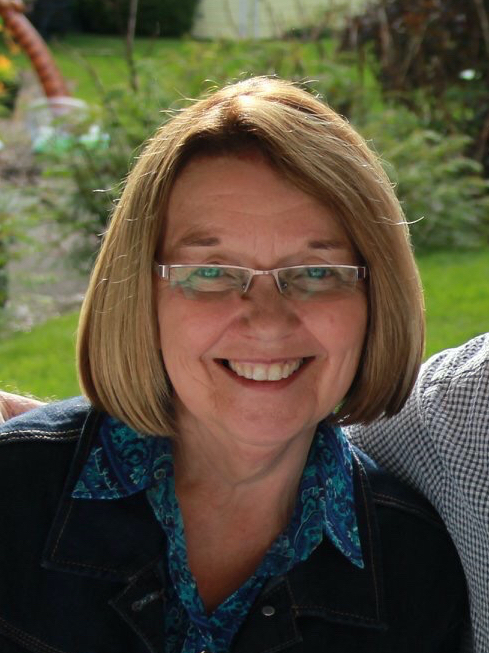 "I'm thankful that people have faith in me to represent them one more time," said Bond, but cautioned that there are a lot of ballots yet to be counted. "I'm very respectful that people want to have their ballots counted and see the final outcome."
In Prince George-Valemount, 4,563 of the 36,700 registered voters were issued vote-by-mail packages. In 2017, 34 people mailed in their ballots.
In B.C. as of Oct. 24, about 525,000 of 724, 279 mail-in votes were received by Elections BC.
A final count will be done 13 days. Mail-in ballots could alter a handful of ridings –two Liberals and two NDP led by less than 200 votes on Oct. 26 – but they will not change the NDP majority.
As of Oct. 26, Bond had a more than 4,000 vote lead on NDP candidate Laura Parent, who won nearly 26 per cent of the vote. Mackenzie Kerr of the BC Greens picked up almost 15 per cent and Sean Robson of the BC Libertarian garnered almost 3 per cent.
"I loved every minute of it," said Parent. "Even though I'm not elected, I still have the ability to influence things and to use my voice – getting people's voices heard and getting messages across is the ultimate goal."
A handful of candidates won more than 60 per cent of the popular vote in their ridings, including NDP Leader John Horgan, former NDP Health Minister Adrian Dix and several other former NDP Cabinet Ministers.
As of Oct. 26, Kamloops-North Thompson Liberal Incumbent Peter Milobar led by a slimmer-than-expected margin of almost 800 votes against NDP runner-up Sadie Hunter.
s of Oct. 24, 52 per cent of B.C.'s nearly 3.5 million registered voters cast ballots, down from 62 per cent in 2017.
Wilkinson steps down
Liberal Leader Andrew Wilkinson didn't wait for all the votes to be tallied before he announced his departure from the political fray.
"It's time for me to make room for someone else to take over this role." Wilkinson said.
Wilkinson will remain interim leader until the party chooses a successor.
"From every difficult situation comes opportunity," said Bond. "I'm excited about who may come forward, but I can assure you, it won't be me."
While the BC Greens didn't expand their caucus, Leader Sonia Furstenau was credited with increasing the party's share of the popular vote.
"I take your trust and faith in me and our party very seriously, and I promise to serve you dutifully every day in the legislature," Furstenau said on election night.
Fran Yanor / Local Journalism Initiative / [email protected]