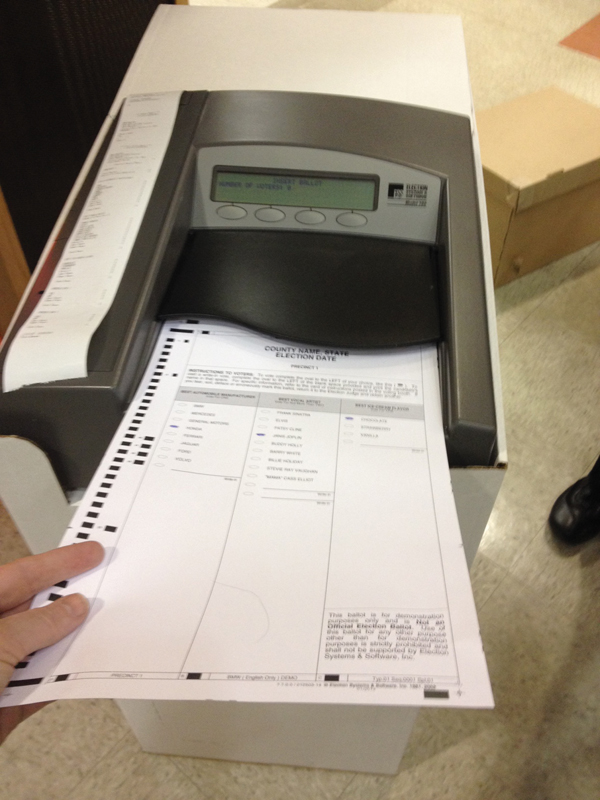 By Frank Green
Voters will get to choose between four candidates in a by-election in McBride on Saturday, September 19th, to fill former-councillor Bob Callaghan's seat on Village council. Callaghan resigned in March over differences in "vision and direction." Lisa Bugaychuk, Joseph Rich, Diane Smith, and Rick Thompson are vying to succeed him for the three years left in the term.
The McBride Chamber of Commerce has organized an all-candidates forum on September 2nd at the Elks Hall at 7PM. It includes short presentations by candidates and an opportunity to chat with candidates one-on-one.
On voting day, residents will be able to vote from eight in the morning to eight at night, in the room where council meetings and court happen, at the back of the village office. If a resident isn't in town on the 19th, it will also be possible to vote during the 10 days prior—the village is still sorting out the details on where that will happen. In the past, it happened right over the counter at the village office, which may have been improper. There will also be bedside voting at the hospital for people who can't make it to the polls. The whole process will cost $4,000 at most, estimated Enid Keir, the chief election officer.
Residents will need two pieces of ID to vote. One of them should have a photo and a physical address in McBride. If you don't have that information on an ID, bring along a bill—from hydro, for example—that does. There's no pre-registration to vote.
Three hundred and thirty six people voted in the election last fall, out of 496 total eligible voters.