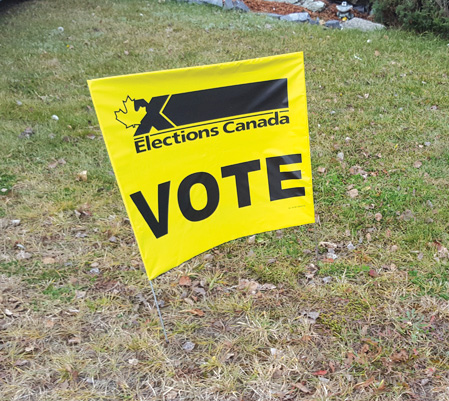 By Laura Keil
Blue River residents are among those living in the Kamloops–Thompson–Cariboo riding who will have seven candidates to choose from in this year's federal election—most of whom are lawyers.
Sitting Conservative MP Cathy McLeod announced she won't be seeking a fifth term. In her place will be Conservative Party candidate Frank Caputo, a Crown prosecutor and instructor at Thompson Rivers University.
The Liberals have named Jesse McCormick, a lawyer, as their candidate.
The NDP candidate will be Bill Sundhu, a lawyer and former provincial court judge.
The Greens have named Iain Currie, also a lawyer.
Corally Delwo will run for the People's Party of Canada. Her profession is listed as a self-employed entrepreneur.
Two independents are running as well: Wayne Allan, who has worked in construction, and Bob O'Brien, a businessman.
In the last election, McLeod won 44.7 per cent of the vote and the seat is seen as a safe one for the Conservatives.