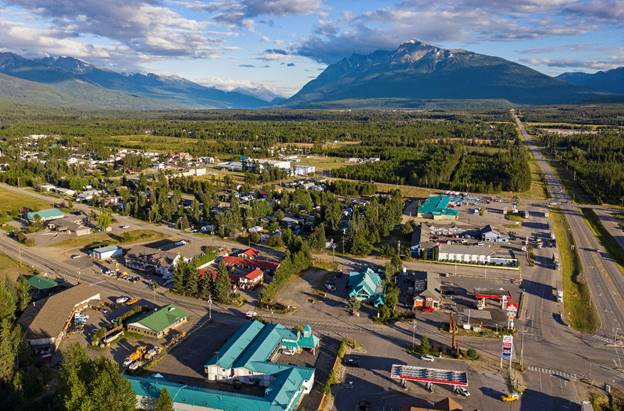 By Goat Staff
The Village of Valemount has submitted an application to the international Strongest Town Contest organized by Strong Towns, a non-profit based in the US.
Communities nominate their town or city for embodying the Strongest Town approach to building stronger and more financially resilient communities.
Mayor Owen Torgerson said in an email that the contest is not necessarily looking for those communities that have it made, but are more interested in highlighting towns and cities doing the hard work of becoming stronger, putting in place the processes, systems, and commitments that build enduring resilience and long-term prosperity.
"We think Valemount has a mix of physical and policy items that make our community well positioned to be featured in the contest."
On Mon. March 13th, the top 16 finalists are published, and Strong Towns readers vote for the strongest.
The Village encourages people to join Team Valemount in promoting the village and all it has to offer on social media by tagging @StrongTowns.
The Village says on March 13th it will announce details on how to get involved should Valemount make it into the voting stage.