Non-profit in the spotlight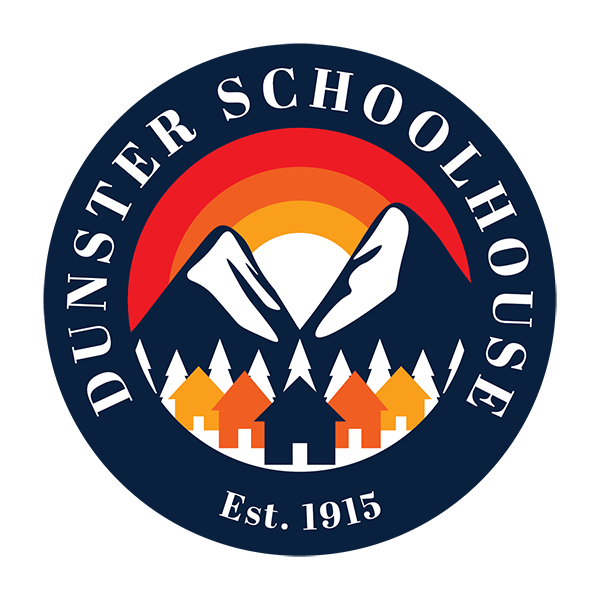 Submitted by Nancy Taylor
The Dunster Schoolhouse is a community hub operated by the Dunster Fine Arts School Society (DFASS). This non-profit formed in 2010 when School District #57 closed the school due to low enrolment. DFASS was formed because a non profit structure was required to purchase the School and adjacent property. In the fall of 2010 DFASS negotiated a mortgage with School District #57 and the school was purchased by the DFASS.
The mission of DFASS is to provide a welcoming place, connecting all individuals by engaging in Arts, Culture and Education, while encouraging the outside world to experience our community.
The modus operandi of DFASS has been fundraising. Ten years ago the goal was to pay off the mortgage, which we managed to do in record time. To get to this milestone our fundraising efforts included the 8"x8" art auction, the Mother's Day sale and burger concession, and rentals for meetings, workshops, concerts, theatre productions and retreats. Funds from recycling bottles and renting out cross country ski equipment add to the DFASS coffers ongoing.
Recently we have had to find new innovative methods of raising money because Covid restrictions kept us from renting out the Schoolhouse. In the winter of 2021 local writers who previously met at the Schoolhouse agreed to reach out to others interested in sharing their stories. Like many other organizations we saw how digital technology could be an asset during these unusual times. Through email connections and Zoom meetings an anthology of local stories, "Long Winters Short Stories" was created and published.
The project raised funds to meet our operational expenses when usual fundraising methods were limited. So as well as keeping the Schoolhouse alive, "Long Winters Short Stories" provides a rich account of our diverse, rural culture. The book can be purchased for twenty dollars at the Rocky Mountain Goat, The Dunster General Store, The Valley Museum and Archives and the Dunster Farmer's Market.
In 2019 the DFASS Board identified the energy efficiency and beautification of the Schoolhouse building as priorities in our strategic plan. To that end two large provincial grants were approved to undertake the construction of a new roof, doors and windows and new siding. If you drive by the Schoolhouse you will see it is currently a construction zone!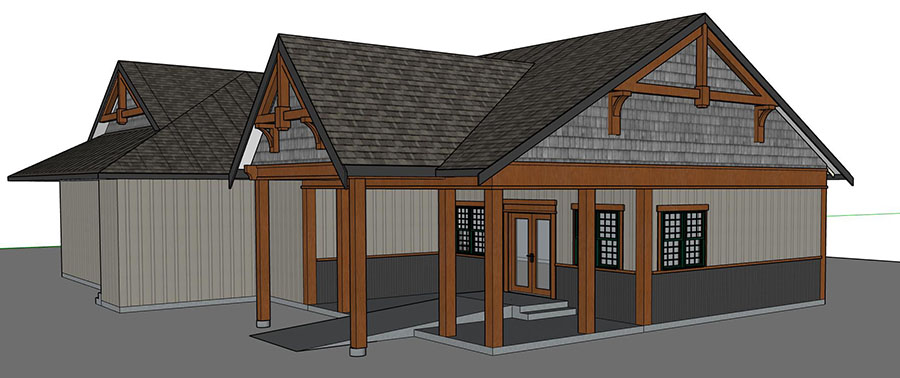 Once more, fundraising is necessary to meet additional costs related to inflation and supply chain delays. This summer we are sharing the concession profits at the Dunster Farmer's Market with the Dunster Community Association. We held our second Fun Friday Facebook Auction in May and now local bike enthusiasts are organizing the "Tour de Read Road" family biking event on July 9th. We are grateful for all the volunteers and supporters that make these fundraisers successful! The plan is to have the Schoolhouse available for rentals again in the fall of 2022.
Systems scientist, Peter Senge claims that, "a learning organization is an organization that is continually expanding its capacity to create its future."
Since its inception over 100 years ago the Dunster School has been a learning organization. As the focus of DFASS adapts to current realities the Board is learning how to work together. We are learning how to collaborate with other community groups. And we are learning how to reach out into the bigger world to share our vision. We are a progressive and dynamic organization shaping our future. And at this point in time, it is looking good!
DFASS Contacts: President: Marie Hyde 1-306-734-7545
Treasurer and rentals: Donna Hampson 250-968-4435