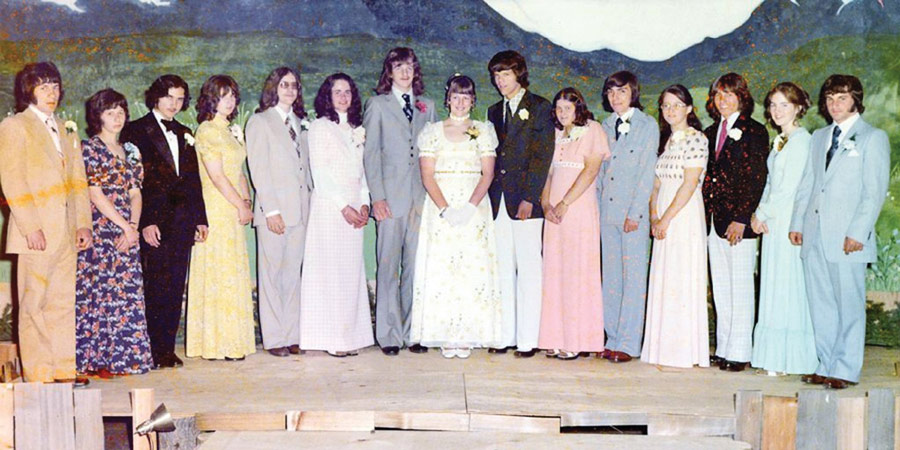 This is the second part in a series of articles about the history of local schools in the Robson Valley Region. Last week's article explored the major changes that happened with the advent of public education in the valley, necessitated by the onslaught of European settlers following the railroad west.
By Jean Ann Berkenpas
---
From the early 1900s to the 1970s, schools in the Valley grew from one-room schoolhouses to more comfortable multi-classroom buildings.
In Valemount the student population grew rapidly between 1952 and 1975. A new two-room school was built on 5th Avenue in 1952 to replace the community's second one room schoolhouse. In 1962  two new rooms were built onto that new school, followed by three new rooms and a gym in 1966. By 1967 nine rooms and a portable were in use, and there were 10 school employees.
1974/75 was the first year that a Grade 12 class graduated in Valemount. Until then, students had to travel to McBride and stay in the dorm there to finish their high school education. McBride was the larger of the two communities and thus had better infrastructure. Not all parents felt it was best for their 16-year-old kids to jump into dorm life.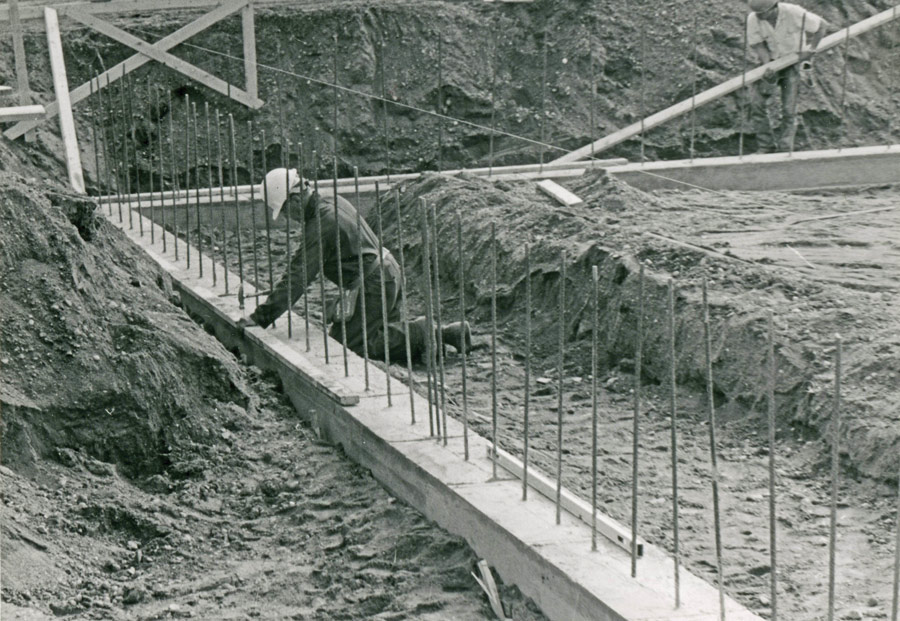 Ann McKirdy Carson finished Grade 10 in Valemount in 1971. Instead of the dorm in McBride, her parents opted for her and her siblings to finish their graduation requirements living with extended family in North Vancouver.
"It was a big change, and an education in many things," reflects McKirdy-Carson. In addition to the new school, there was the change of living away from home in a suburban environment. Although leaving her immediate family and social network behind was lonely, it had a silver lining. "I spent my time studying and learned to play the five string banjo," she said.
In 1975 Valemount schools continued to grow and change and a new elementary school was built. During the year of construction the school operated a morning shift for elementary school students and an afternoon shift for secondary students.
By the mid 1970s the public schools in the area were: Valemount Senior Secondary, Valemount Elementary, Tete Jaune (1 room), Dunster (2 rooms), McBride Junior Senior Secondary, and McBride Centennial Elementary. Many of the smaller one-room schools in less populated communities such as Crescent Spur, Croydon and Mount Robson were amalgamated into those larger schools.
In 2010, Dunster Fine Arts School was closed by the school district, citing low enrolment. There were 27 students enrolled at the time. The school was purchased by the community and is now run by the Dunster Fine Arts School Society as a community learning hub.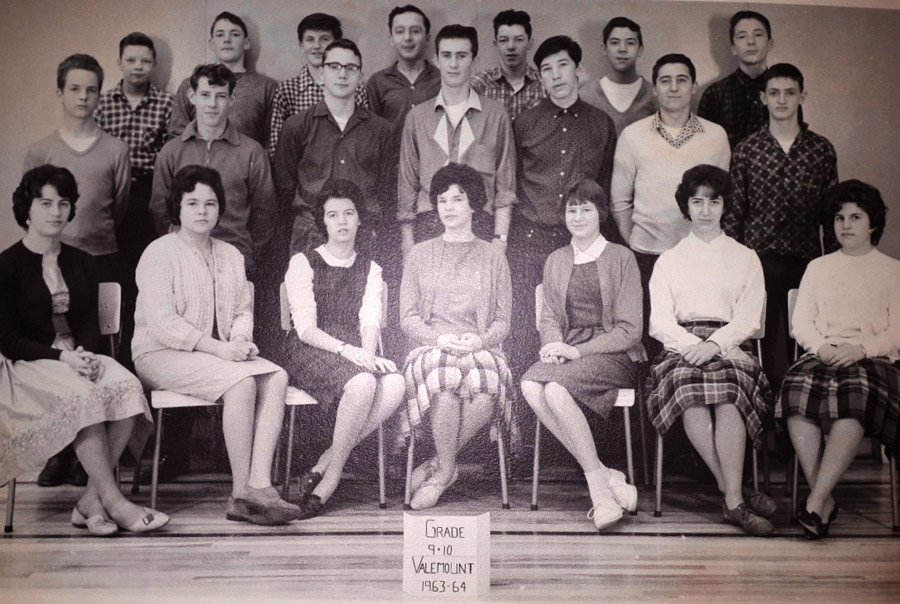 Throughout the years schools in Valemount and McBride have been upgraded and expanded, with smaller schools absorbed into larger ones. McBride Secondary got a new building in the early 90s and McBride Centennial (Elementary) was completed in May of 2001. In 2006 Valemount Secondary got a new school building, complete with full-size gymnasium and a community theatre, thanks to local lobbying.