By Andru McCracken
---
Despite record run off the Village of McBride is asking people to use less water because the water system has been compromised due to debris.
At 12:45 pm on Sunday, June 14 the village's Emergency Operations Centre Team issued an emergency notification asking residents to immediately begin conserving water.
The village said that residents andbusinesses need to immediately conserve water necessary due to 'rising turbidity problems' at Dominion Creek.
"It is critical that all residents reduce their water intake immediately and refrain from any additional usage," read the notice. Examples of refraining from additional usage includes reducing the amount of toilet flushing, washing 'of any type,' showering and bathing.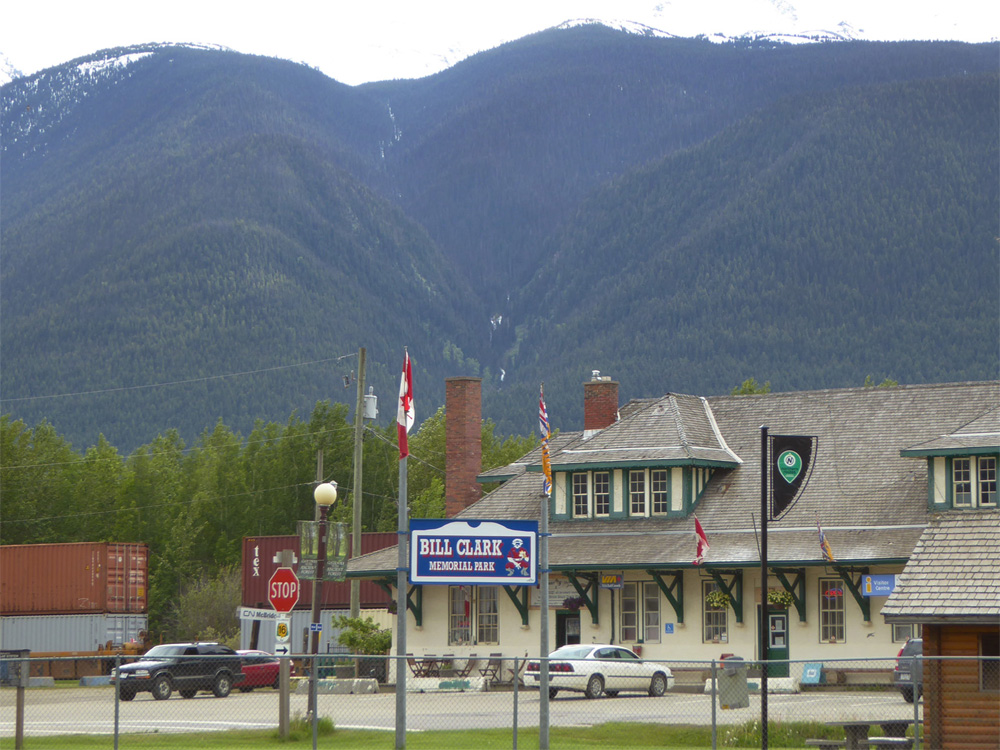 Chief Administrative Officer Sheila McCutcheon said it began on Sunday.
"[Sunday] morning our turbidity jumped to 7. It is supposed to be under 1," said McCutcheon.
Turbidity is a measure of the degree to which the water loses its transparency due to the presence of suspended particulates.
"There must have been some type of mudslide further up Dominion Creek, because mud came into our pond," she said.
McCutcheon said it takes about 3 days for treated water to be used in the townsite, but with the turbidity being very high, they could no longer treat water.
"We wanted to conserve the water that was in the tanks," she said.
At 10 pm on Sunday night an alarm at the water treatment facility indicated that water was no longer making into the system. Public Works foreman Matthew Slaney and his lead hand worked until 3 am.
"There was so much mud in the pond it was blocking the screen. They had to flush the entire pond and get rid of debris and mud clogging the screen," said McCutcheon. "We have never had this before."
The turbidity has dopped to 2.4 and while a long standing Boil Water Advisory remains in place (it began on April 23) she said it is now manageable. McCutcheon said that village is hoping for help from mother nature.
"We need the weather to cooperate and the rain to stop."
Mayor Eugene Runtz said that while Dominion Creek has been a very stable area for a long time, in the last two or three years things have changed.
"It's a very steep watershed in the backend, you can get something that will break loose and the material comes down," he said.
By 1pm on Monday the turbidity had dropped down to 1.5.