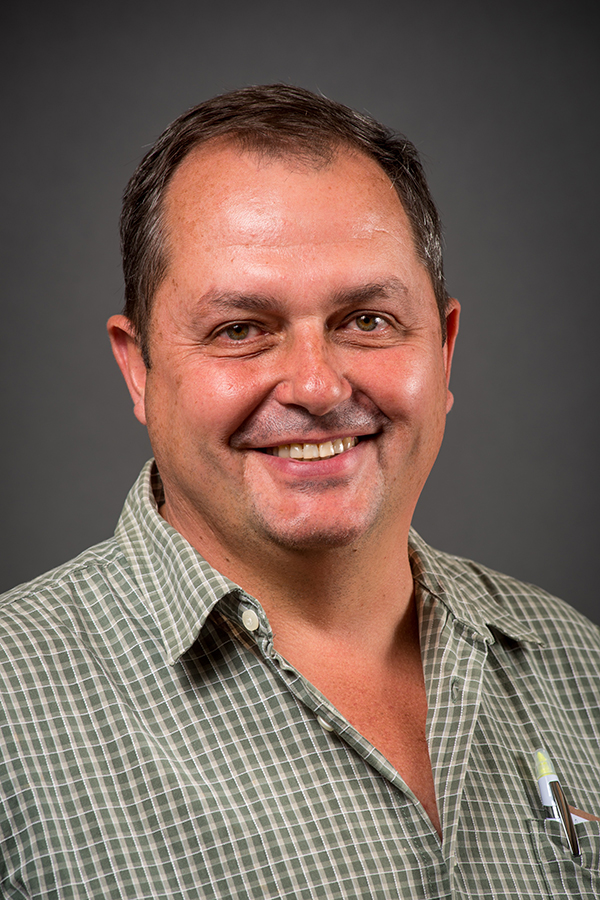 By Laura Keil
For the next two to three months, the Robson Valley will be operating with just two full-time doctors, one in McBride and one in Valemount.
Dr. Ray Markham, chief of staff at the Valemount Health Centre, said a myriad of factors conspired to have three of Valemount's regular doctors unavailable during the coming months. One doctor has been sick and they hope he can return within a month or two. One doctor is pursuing extra training, a leave that was booked two years ago. And another doctor is on leave due to the mandatory vaccination policy.
Markham said he is pulling back from his other work provincially to cover the decks until things return to normal.
"I think we'll be back up to pretty close to normal by January," he said.
Locums will be providing coverage in McBride until December. And two regular locum doctors will continue to see patients one week of every month in Valemount.
Markham said ideally there are three doctors in the clinic in Valemount, and two in McBride.
They have been recruiting for a second McBride doctor for some time now, and hope to fill the post by next summer.
Valemount doctors have been providing cross-coverage to McBride, but with only one full-time doctor in each community now, that won't happen for some time.
"We're gonna go through a bit of a patch now, where basically, access is not going to be what we would like it to be," Markham said.
Nurses needed
Markham said they have seen an uptick in patients with the additional workers in Valemount. The pipeline camp has a virtual clinic and uses video to connect to doctors out of town. Markham said one of the doctors who sees pipeline patients does an in-person locum at the Valemount clinic and helps out with emergency calls.
"Right from the beginning, we've pushed quite hard that they're connected with the clinic because you can't obviously do everything by video or phone," he said.
They are working with the pipeline to increase nursing coverage, he said.
"Our nurses have been working at 50 per cent capacity for quite some time now," he said.
He said their lack of nurses is one that mirrors a provincial shortage.
"We're actually working with the pipeline to maybe see if they can support a bit of extra nursing coverage to help with call (being on-call for emergencies). Call is the biggest worry."
He said with only two doctors, or similarly with only two nurses, it means those nurses and doctors are on-call every other night, in addition to daytime duties.
But he says the team does an amazing job even when short-staffed.
"We have an amazing team. It kind of pulls out all the stops to try and make sure we serve the community," he said.
Chance of diversion?
Markham said they try to avoid sending emergency after-hours patients from Valemount to McBride or from McBride to Valemount, but it does happen, especially when they are short on nurses.
"If there's no nurse in the clinic here (in Valemount) then the ambulance will go to McBride," he said.
He said it's protocol for the ambulance to take the patient to the nearest emergency room (either Valemount or McBride) but if a nurse is not available (eg. had to accompany a patient on transfer and the doctors have no notice) then the ambulance will take the patient to the community with a nurse on-call.
Light at the end of the tunnel
Markham said they have some potential recruits for nurses in Valemount.
"I'm hoping things will get better on the nursing front pretty quickly, in the next few months."
By the end of January he expects the Valemount doctor situation to stabilize followed by a new recruit in McBride by summer.
"I'm expecting that we will be fully recruited for physicians in both communities by the summer of next year," he said.
He said 18 years ago he was the only physician in Valemount for 18 months straight after the only other doctor left and it took a long time to recruit.
"That wasn't very good," he said. It was one of the reasons they advocated for having at least three doctors in town.
"So that you don't go from two to one so suddenly."
Housing crunch
Northern Health spokesperson Eryn Collins says housing in the Robson Valley is a challenge, but accommodation costs for locum physicians are included in coverage arrangements.
"We continue to explore long-term options for temporary health care providers/workers providing coverage and services in the region, including locum physicians, nurses, and medical students," she said.
Collins notes the Ministry of Health announced $750,000 in September to develop a housing program in communities where suitable market housing is a barrier for retaining permanent and short-term staff, including in the Robson Valley.