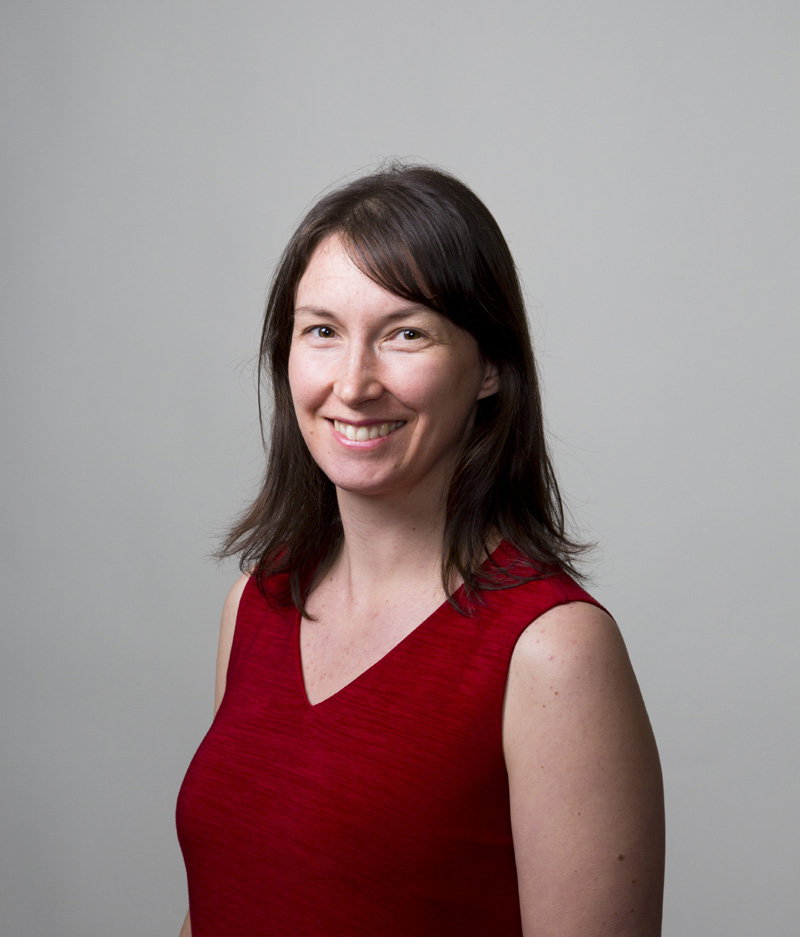 By Laura Keil, Publisher/Editor
I popped by Infinity Office and Health on my way to work one morning to pick up a couple items. Infinity has always had many local items for sale, but I was surprised to find a whole variety of fresh products—greens, eggs, breads, vegetables—each from a different local producer. Then I stopped by the Swiss Bakery and overheard Tim telling his customers that he had a VALE coffee roast on that day. I remembered how last year Three Ranges Brewing did a collaboration beer with VALE, and even included the Goat newspaper on the label!
Part of the magic of locally-owned independent businesses is in their flexibility and the relationships that can exist between them. Collaborative decisions can be made without a second thought, without having to run it by head office. The resulting web between local entrepreneurs makes everyone stronger, maybe even more resilient.
Running a business can be lonely—terrifying even. What's around the next corner? How will I hire enough staff? What if supply prices go up? Linkages are important, not just for business, but for a strong feeling of community and comradery.
The cross-pollination is also a boon for customers, tourists especially. It spurs a different feeling when you enter a business that is harmonized with other local businesses. It is felt at a gut level—brief like the passing flash of a train window, a glimpse into the relationships that form our particular community.
Local businesses can also provide important exposure and storefronts for smaller operations that can't afford to have a full-time location. It allows the smaller operation to expand slowly and increase their customer base. Especially during a time of food insecurity, having locally-grown food options available in local stores is a godsend.
This Friday is Plaid Friday which celebrates locally-owned independent businesses. While lots of businesses contribute greatly to our community and should be celebrated too, locally-owned independents play a special role in innovation. Their flexibility, visioning, and strong investment in the local community can create some wonderful outcomes and is something to hold dear.
One day a year is certainly not enough, but hopefully you will peruse the great deals on offer this Friday and share your thoughts on local business with the owner.
Lastly, thank you to everyone who goes out of their way to support local businesses. Without your thoughtfulness and support, they could not do what they do. And with your continued support, who knows what they will get up to next?