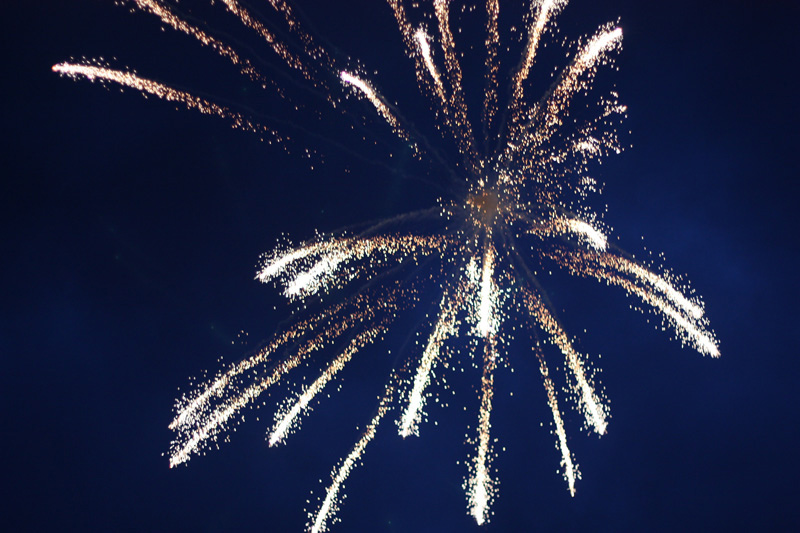 By Andrea Arnold
The McBride District Fire Fighter Association applied for and received a $2,500 grant from the Regional District of Fraser Fort George in preparation for the annual Halloween fireworks display.
"We are hopeful that the event will go ahead this year," said association president Brad Kope.
From what Kope can remember, last year was the first year in about 20 years that the sky above Bill Clark Memorial Park was not lit up on October 31st.
The plan at this stage is to set off the fireworks at 7:00pm at the ball diamond on Halloween night.
Attendees are asked to come with their families and abide by the COVID-19 regulations that are in effect at the time.